Changing the Theory Test for the better...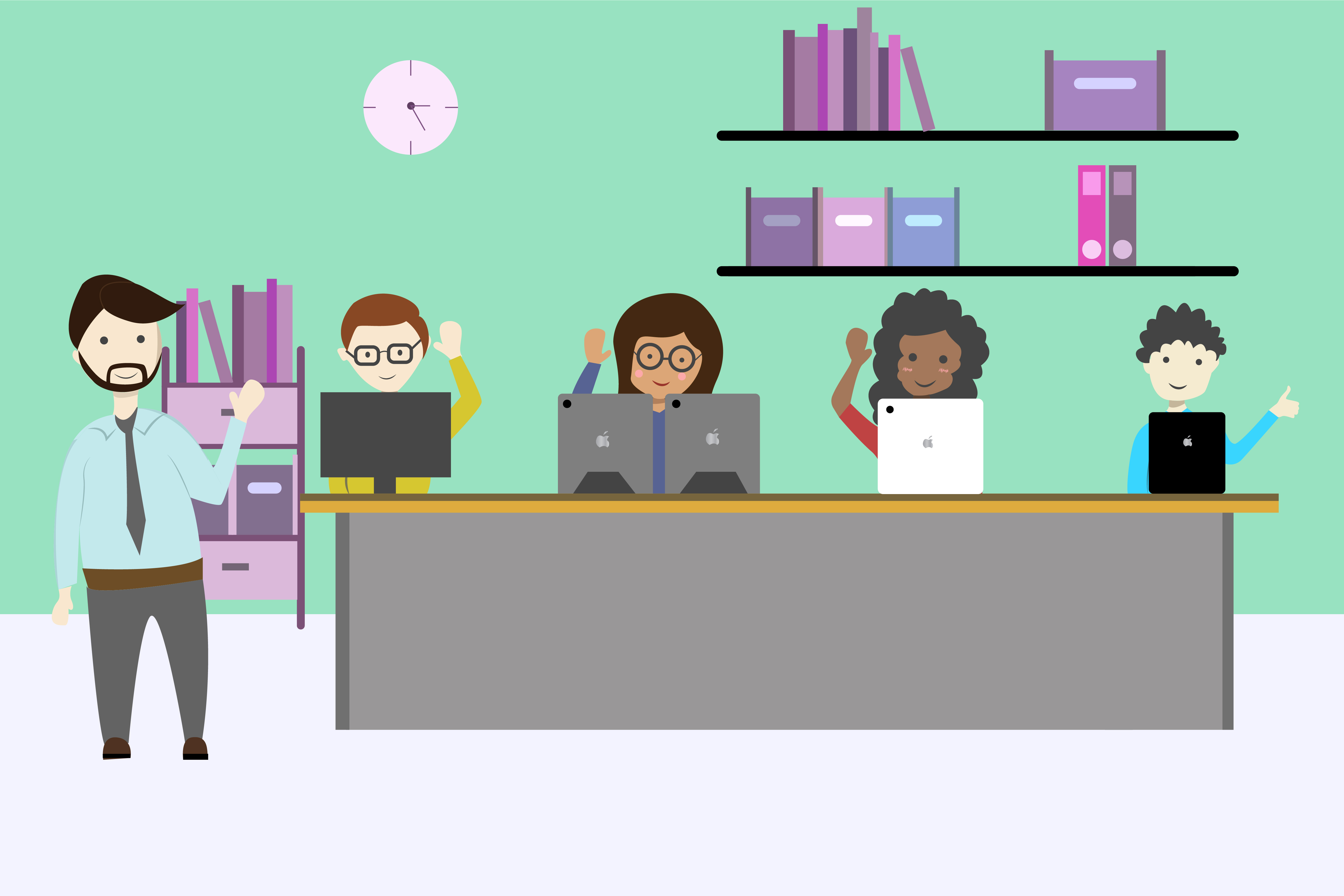 We started off as an Approved Driving Instructor, a Software Developer and then hired 3 Graphic Designers in order to set up the UK's first and only 100% visual theory test learning site.
We created BSL Theory Test, a car theory test company based in the UK that is set up to provide the latest theory test questions to learner drivers all over England, Scotland, and Wales. We are the only driving theory test site in the UK that have added thousands of images to the car theory test to help learner drivers learn, understand, and pass the theory test 1st time.
Our driving theory test software is suitable for anyone and everyone and especially amazing for those that learn better visually. If you are not sure whether images on the theory test are ideal for you or not, then why not try our free demos and see if BSL Theory Test works great for you too.
We boast a 100% pass guarantee on both our 180-day and 60-day plans and if in the unlikely event you do not pass your driving theory test 1st time you can use us again, absolutely free.
We also have an ADI monthly plan available for both Driving Instructors and Theory Test Teachers too.
Our theory test questions, the hazard perception and the video case studies have been approved and licenced from the Driver and Vehicle Standards Agency (DVSA) and are the latest 2021 version.
We are also registered as a Ltd company on Companies House.
As a learner car driver, there is plenty for you
In the past, learner car drivers had to make-do with
The journey towards becoming an accomplished car driver is one