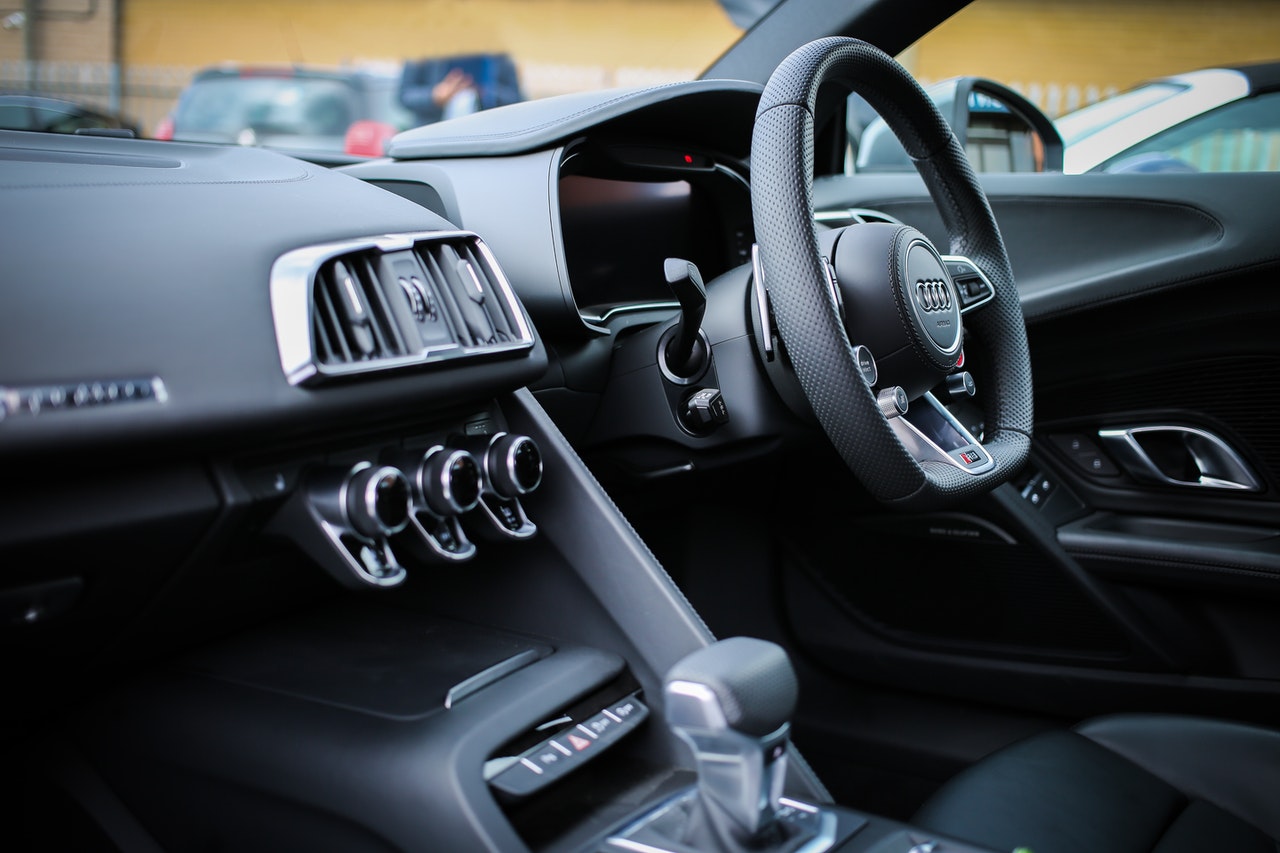 Booking your driving theory test is both exciting and nerve wracking and alongside starting your driving lessons, it is the first step to being able to drive independently. Of course, everyone wants to pass this test first time and doing so will enable you to book your practical driving test, and then you'll be well on your way to getting your driving license. However, there is a lot to learn when it comes to the theory test. 
It is absolutely essential to ensure that you're preparing for your driving theory test and you won't simply be able to walk into the test centre having done no revision and pass with flying colours. Thankfully, even if you don't know anything about the Highway Code or road signs, there are lots of different ways that you can ensure you're ready for whatever may pop up during the test. So, when preparing for your theory, try to;
Do some research on each part of the test
There are actually three different sections to the DVLA theory test; multiple-choice questions, video case study and hazard perception. One of the first things you should do is familiarise yourself with what each of these sections includes and what you will need to do during them. You may also want to look into how many marks you need to pass each part and how these marks are awarded. This will give you a much better understanding of the test as a whole.
Revise on a regular basis
Even though revising is something that many don't enjoy, it really is the key to success when it comes to your driving theory test. Ideally, you should try to do some revision on a daily basis, if possible, and squeeze it into your routine. Even if you're simply going over the Highway Code or different road signs whilst you're eating breakfast, for example, it can help to ensure that everything you need to know is engraved in your memory ready for the test day.
Ask questions whilst driving
Don't assume that you can't learn about the theory side of things during your practical lessons, as this is actually one of the best ways to expand your knowledge. When you're driving around with your driving instructor, make sure that you're asking questions about road layouts, markings or signs that you're unfamiliar with. Driving is a great way to prepare for the hazard perception test too and it enables you to get used to identifying real-life developing hazards.
Take some mock tests
Revision is all well and good, but there will come a time when you need to test yourself and find out what you actually know. Answering test questions in test-like conditions is a brilliant way to not only give yourself a better idea of what to expect on the day of your real test, but to also highlight anything that you still need to work on. It doesn't matter what score you get on your first mock test as long as this score continues to improve with every test that you take.
Get others to quiz you
It is likely that you will spend a lot of time in a car as a passenger, whether this is with family members or friends, and you should take advantage of any time that you have on the road. Use a long drive as an opportunity to be quizzed by others in the car about things like road marking and road signs, and get used to answering questions on the spot. This is a great way to do some revision in a less traditional way, helping you to remember everything that's important.
Preparing for your driving theory test
Hopefully, if you're thinking about booking your driving theory test or you have just booked it, these tips will be useful to you. Whilst getting prepared for your theory test can take some time, using all of the different ways mentioned above to learn everything you need to can help to ensure that you're ready for your test, whenever it may be. If you're looking for a convenient way to prepare for your driving theory test, visit the BSL Theory Test website today.
We provide learner drivers with easy to use software that they can use to revise for all parts of their driving test and many who practice with our software successfully pass their theory test the first time. Our driving theory test software is suitable for anyone and everyone, and if you're a visual learner, it is undeniably perfect for you. Explore our website today to find out more about how our software works and if you have any questions at all, please don't hesitate to get in touch with our team.