Or is it? Well, the English government made a speech on Monday 22nd February 2021 to say that driving theory tests in England as well as driving lessons and driving tests SHOULD be able to return back to normal again on Monday 12th April 2021. Schools will open 5 weeks before that date and then there will be some outdoor activity first before non-essential businesses like driving lessons and driving theory tests will be allowed to continue. Thankfully as the number of COVID-19 deaths are on the decrease it does look likely that learner drivers will be able to take their driving theory test again. This is a massive relief to thousands of theory test candidates all over England as they have been waiting a very long time to take their test and some of them have had their current driving theory test certificate ended before getting a chance to take the driving test due to their driving theory test certificate not being extended by the government.
When shall I book my driving theory test?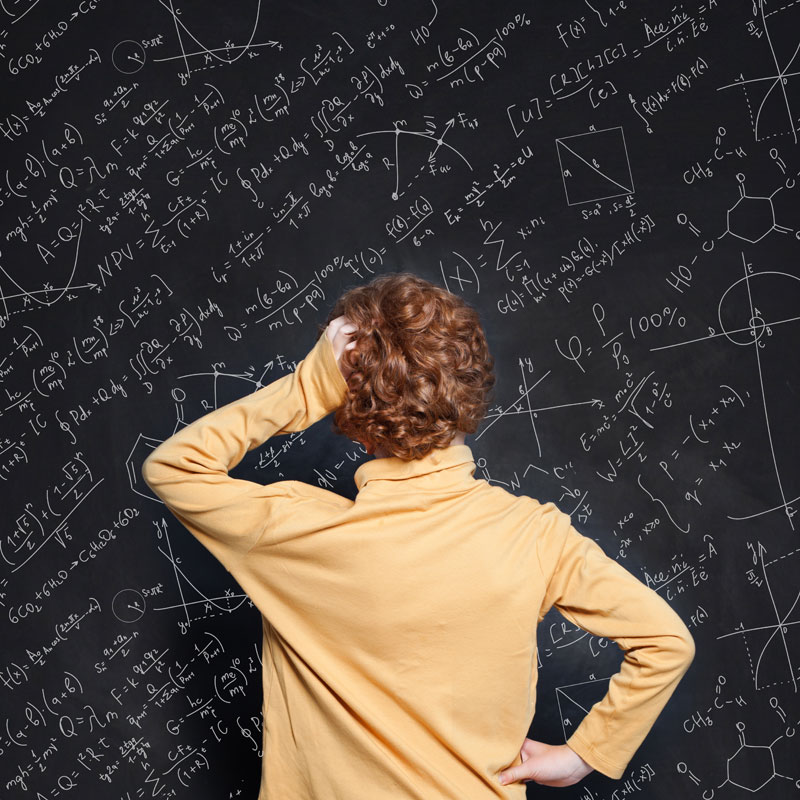 It is recommended that you should try to book your driving theory test as soon as possible as it may be too difficult to find a driving theory test date if you leave it much longer. This is simply because there are far more driving theory test candidates than driving theory test dates available mainly because of all the lockdowns plus there are some people that have never taken a theory test before and others that have found their driving theory test certificates expired. You can go onto the DVSA's website and book your theory test for when we envisage lockdown will end so then if it does end on the 12th April, you will have your test date booked.
Can I get a driving theory test cancellation?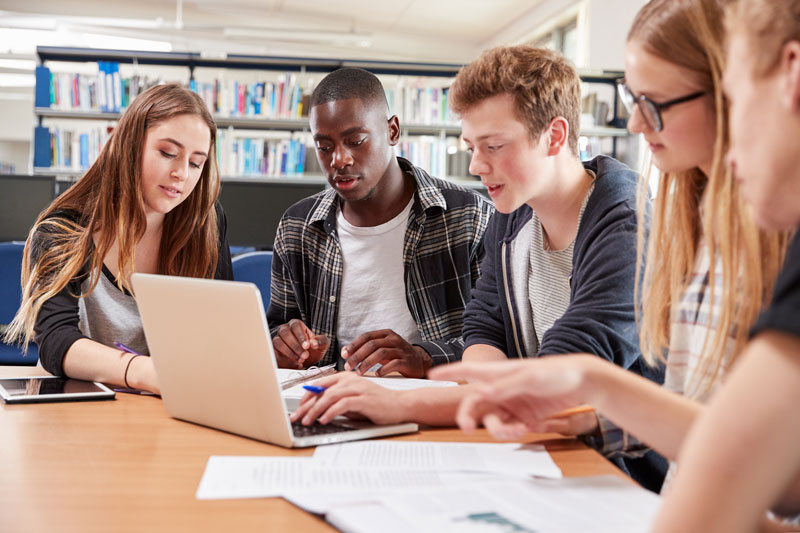 There are some driving theory test cancellation sites out there but none of which we recommended and that is because we have heard more negative reviews about them than positive. That is because unlike driving test dates, people rarely cancel driving theory tests and so finding driving theory test cancellations are usually few and far between. When you do pass the theory test you may find that there is a long waiting list for driving tests at the test centre of your choice. You can either keep searching for test dates by logging on to the DVSA's website and keep checking regularly or you can use www.earlierdrivingtest.co.uk. This driving test cancellation site is the only one we trust as we have known hundreds of learner drivers over the years use them to successfully find a driving test cancellation.
Which driving theory test site should I use?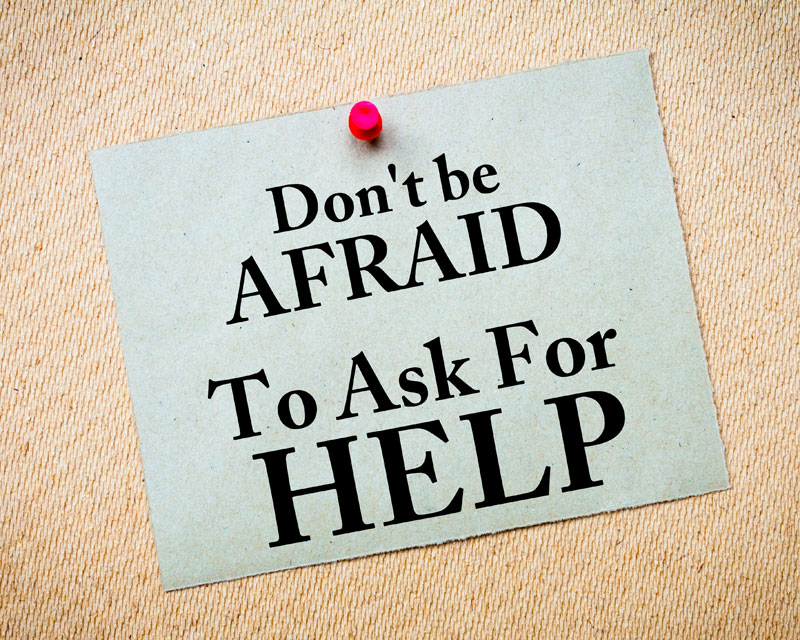 There are many different driving theory test sites out there that you can use, all of which promise to deliver the same results and all of which should have the latest driving theory test questions from the DVSA. We have found that if you are the type of candidate that learns better visually then www.bsltheorytest.co.uk is undoubtedly the one to choose. It is 100% visual, so all the driving theory test questions have added pictures so that the theory test candidate will find it much easier not just to pass the test but also to learn and understand the theory test. We believe that there is no point in just studying for the driving theory test with the intention of just passing the test but the whole purpose is to learn and understand the driving theory test, including the Highway Code. Understanding the driving theory test and the Highway Code will help you to become a better and safer driver than those that have done just enough to pass. At the end of the day, learning, understanding, and passing the driving theory test will definitely set you up nicely to becoming a more competent, confident and safer driver overall.