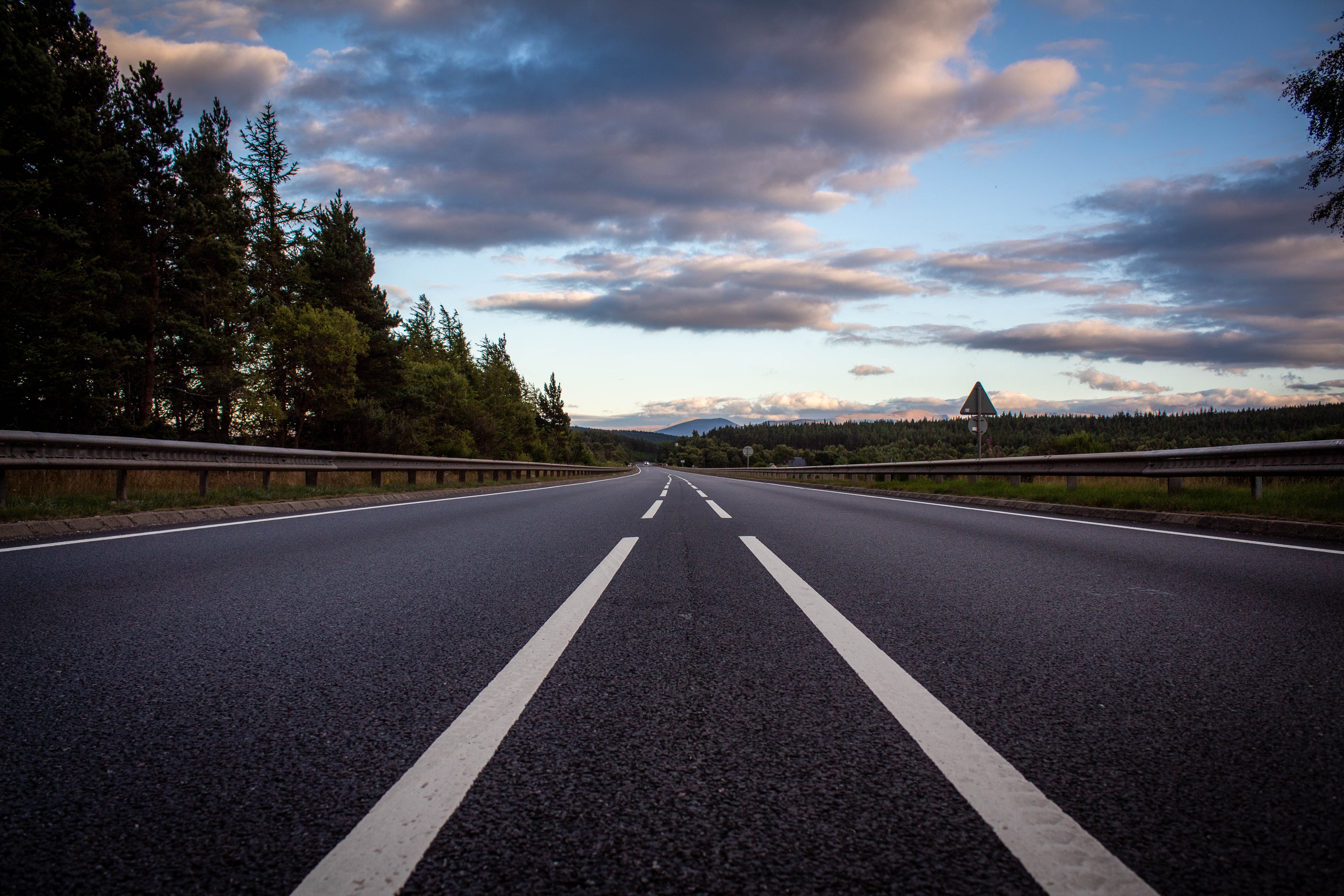 Picture the scene; you have recently booked your theory test, and are trying to take the next step towards becoming a fully-qualified driver. You are incredibly excited, but realise that you are prone to letting your nerves get out of control. If you do not learn to keep the stress at-bay, you increase the likelihood of getting less-than desirable results. Thankfully, in BSL Theory Test, you have a company that understands the best ways in which to remain calm whilst taking the driving theory test. Below, you can find the pieces of advice that may come in handy further down the line.
Arrive in Plenty of Time
In comparison to some of the other suggestions that have made it onto this list, you might feel that being prompt is not something that needs to be overly-discussed. However, tardiness is a sure-fire way in which to stress yourself out. If you find yourself rushing to get to the test centre on time, you will no-doubt find it more-difficult to concentrate on the task at-hand. Rather than take the risk, try to ensure that you leave in plenty of time. In the long-run, you will be grateful that you took this extra precaution.
Be Wary of Your Diet
On an average morning, you might be inclined to start your day with a cup of coffee – the caffeine in this will give you a little boost, and help you to stay awake. Unfortunately, this could have a negative impact on your performance during your theory examination. It could be that you suffer something of an energy crash, leaving your mind blank when you need it to be fully-functioning. Instead, we suggest that you try and stay away from caffeine and sugar, in favour of water and fruit.
Try and Get Some Rest
If you are tossing-and-turning the night before your theory exam, do not treat this as unsurprising. After-all, this is a big moment in your life, and should therefore be treated with respect. However, if possible, you need to try and sleep for as long as possible. If you are sleep-deprived, it is realistic that you won't be performing in a way that you deem to be acceptable.
Don't Forget to Revise
Whilst you may think that this goes without saying, you would be amazed at the number of aspiring drivers that do not take the time to tackle a large number of mock tests. Each-and-every one of these will give you more of an insight as to what to expect from theory test questions. Whatsmore, these practice exams can give you an indication as to the areas of the Highway Code that you need to brush-up on. If you don't want to be a bag of nerves on the big day, we suggest going over theory test revision questions on a daily basis.
Breaking Down Our Services
If you want to maximise your chances for success when you are taking your car theory test, we cannot stress the importance of driving theory revision enough. When you are sitting inside the theory test centre, the last thing that you will want is to come across multiple-choice questions that are foreign to you. As such, you need to go through as many practice materials as you can – this is where BSL Theory Test enters into the picture.
Whether you are struggling with the hazard perception video, or think that practice questions are what you need to go-over, we have you covered. After taking advantage of our services, the real test should be nothing more than a piece of cake. To get the ball rolling, we recommend giving our support team a call on 0207 112 4874.