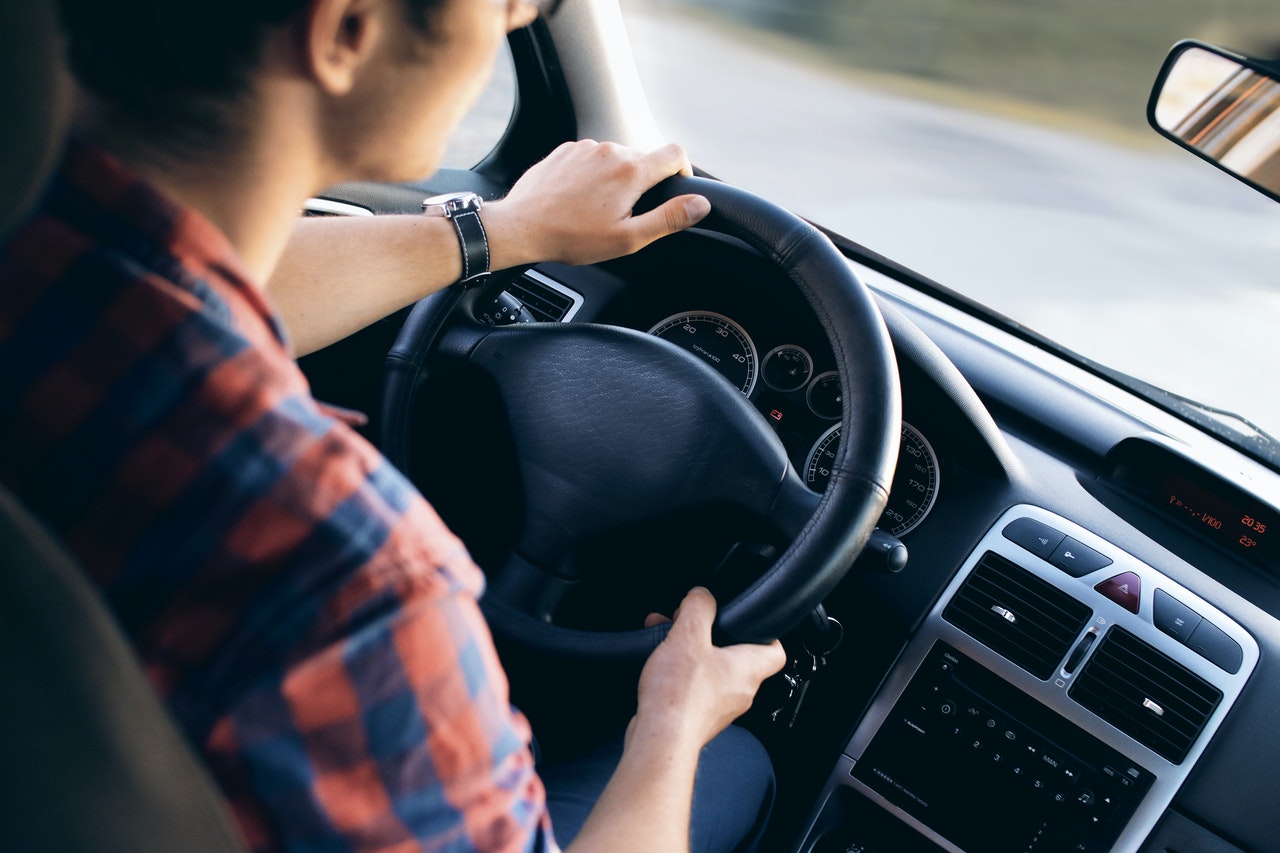 Out of the two elements of the modern driving theory test, most people would agree that it is the section which involves hazard perception which is considered to be the hardest. This is not an unfounded opinion; due to the varying nature of the clips, combined with the stress on the day, it is understandable that you are a little nervous. Thankfully, you do not have to go into this situation unprepared. Here at BSL Theory Test, we are pleased to be able to use our expertise to guide you through your hazard perception unscathed.
Don't Be Reckless
You might have heard stories from your friends about the fact that you do not need well-honed hazard perception skills; in order to get an acceptable score, just click randomly and you will be fine. Unfortunately, this could not be further from the truth. Those that are responsible for putting-together hazard perception videos will have taken this eventuality into account, and taken the steps necessary to prevent cheating. The test works to try and analyse your capabilities, and this is the way it should be.
Be Vigilant
For those of you that weren't already aware, the 14 video clips that you will be shown during the hazard perception element of the driving theory test are each one minute long. It is important to keep in mind that the hazard could emerge at any time, and there is also a clip which will feature two of these. Whilst it seems rather obvious, you need to remain vigilant throughout all of these. Otherwise, the chances are that you will miss a number of hazards starting to develop, meaning your score will not be quite what you are looking for.
Click Sparingly
There are countless different developing hazards that you might be presented with during the test. It could be, for instance, that there are pedestrians close to a crossing, meaning that at any moment you would be expected to slow down. Alternatively, a large lorry might be in the opposing lane, which subsequently reduces your field of view. Having a keen understanding of the hazards that are used in these scenarios is a key factor if you want to be successful going forward.
Keep Practicing
In order to give yourself the best possible chance of achieving a theory test pass, you need to ensure that you become well-versed in the potential hazards that can crop up during a hazard perception test. The only way in which to achieve this is to familiarise yourself with this part of the theory test again-and-again; the importance of revision cannot be understated. This can help you to gain more of an understanding as to when to click the mouse, as well as the types of hazards that you are usually faced with. If you want your pass mark to be all-but guaranteed, it could be worthwhile downloading a dedicated theory app on your phone.
We're Here To Help
Whilst your driving instructor can help you to some degree in the preparation for your theory test, in order to improve your prospect of passing it could be worthwhile enlisting the help of a specialist firm. This is where BSL Theory Test truly comes into its own; you will be hard-pressed to find an online theory revision site that can offer you the same amount of assistance that we can. With the pass rates of both of our packages remaining at one hundred percent, our quality is evidently second-to-none. If you wish to gain more of an insight into what we have to offer, your best-bet would be to send us an email directly at support@bsltheorytest.co.uk.