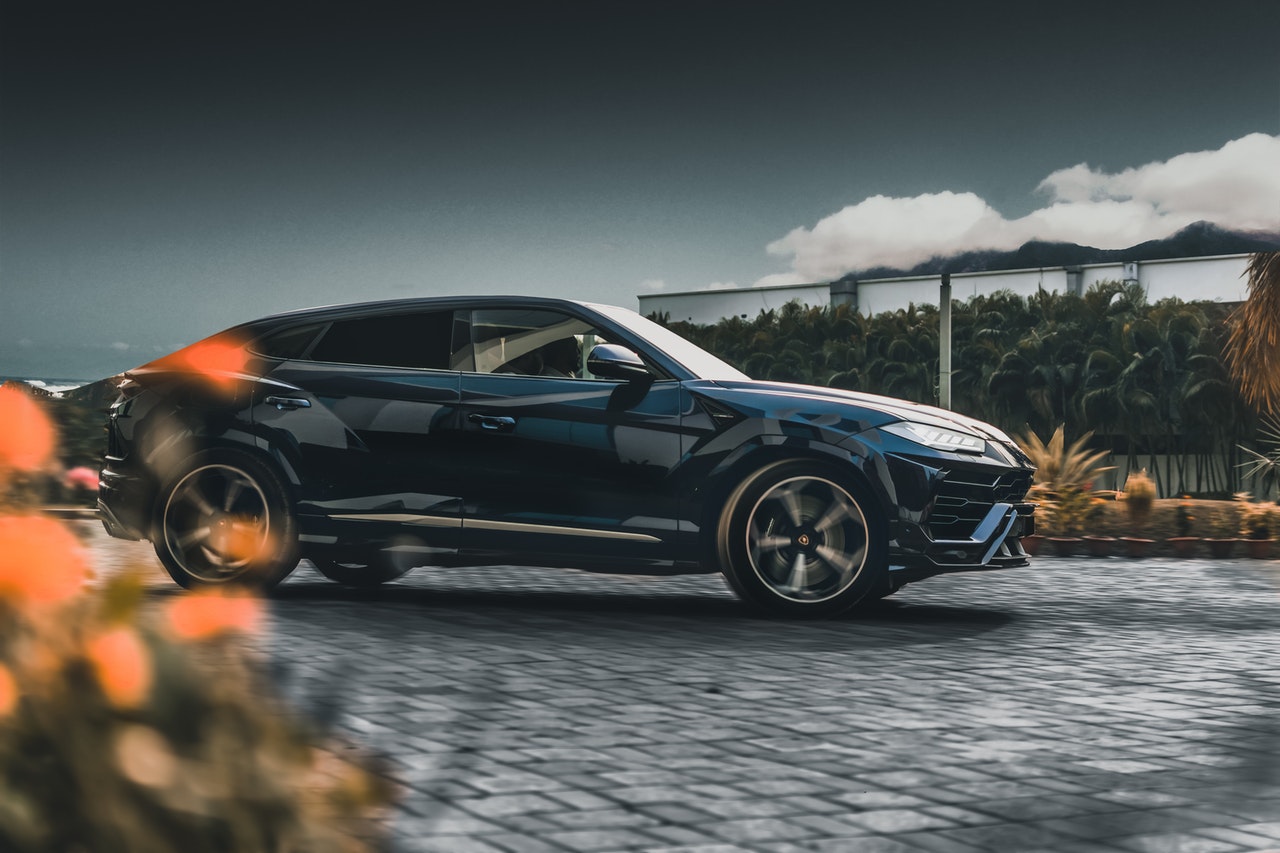 If you have already done some research into theory test revision, you will know that there is an abundance of options from which you can choose from. All of these are marketed differently, and profess to be able to achieve first-class results. That being said, what we offer here at BSL Theory Test is markedly different to the methods of our competitors. Should you cast your eye at the list below, you will be able to get a clearer idea of what makes us your ideal first point-of-call.
Visual Methods
It is certainly true that certain individuals respond to certain types of stimulus. For some people, it is line-after-line of text that helps them to become better; when they continuously read over the Highway Code, they can absorb the knowledge that they need to improve. However, this is not always the case. When you come to BSL Theory Test, you can collaborate with a company that helps driving students to pass using visual prompts. You will be hard-pressed to find another organisation that uses this course-of-action in relation to theory test questions.
Undisputed Preparation Techniques
At first, you may be a little disheartened to learn that the images that we utilise within our mock tests are not the same as those that you will be provided with in the test centre. When you start to go through the motions, you should hopefully see that what we are doing is providing you with the building-blocks that you need to succeed going forwards. When you eventually sit your exam, the teachings that we have provided you with will be more-than enough to see you comfortably get the passing grade that you require.
First-Class Industry Knowledge
As you may have already realised, the current version of the UK theory test is designed to be tough; after all, this is meant to see if you have what it takes to drive independently, free from a driving instructor. You need to be able to react to situations accordingly, and in a manner that does not endanger other road users. Here at BSL Theory Test, we use the industry expertise that we have to our advantage – the guidance that we offer is, from a quality perspective, exceptional.
100% Pass Rate
In case you were wondering, there are a number of packages that are available when you decide to put your faith into BSL Theory Test. Traditionally, we will offer sixty and eighty day plans, both of which are accompanied by an incredible amount of support courtesy of our incredible team. No matter which you decide to enrol in, we are sure that you will be thrilled by the fact that we are able to boast one hundred percent pass rates. Were you to be unfortunate enough to not achieve this, you face the prospect of being able to start from scratch, free of charge.
Take The Next Step
Do you desire to pass the theory test that you have recently booked with ease, so that you can push-on to the practical driving test? Are you a learner driver that has dreamed, for many years, of the day that you will be on the receiving end of a full driving licence? If either of these scenarios sound familiar to you, you can be sure that BSL Theory Test will be able to give you the help that you require. As you can see, our visual methods have produced immaculate rewards in the past, and it could not be easier for you to join the ranks of our satisfied clients. Simply complete and submit our website's enquiry form, and watch as we work our magic.