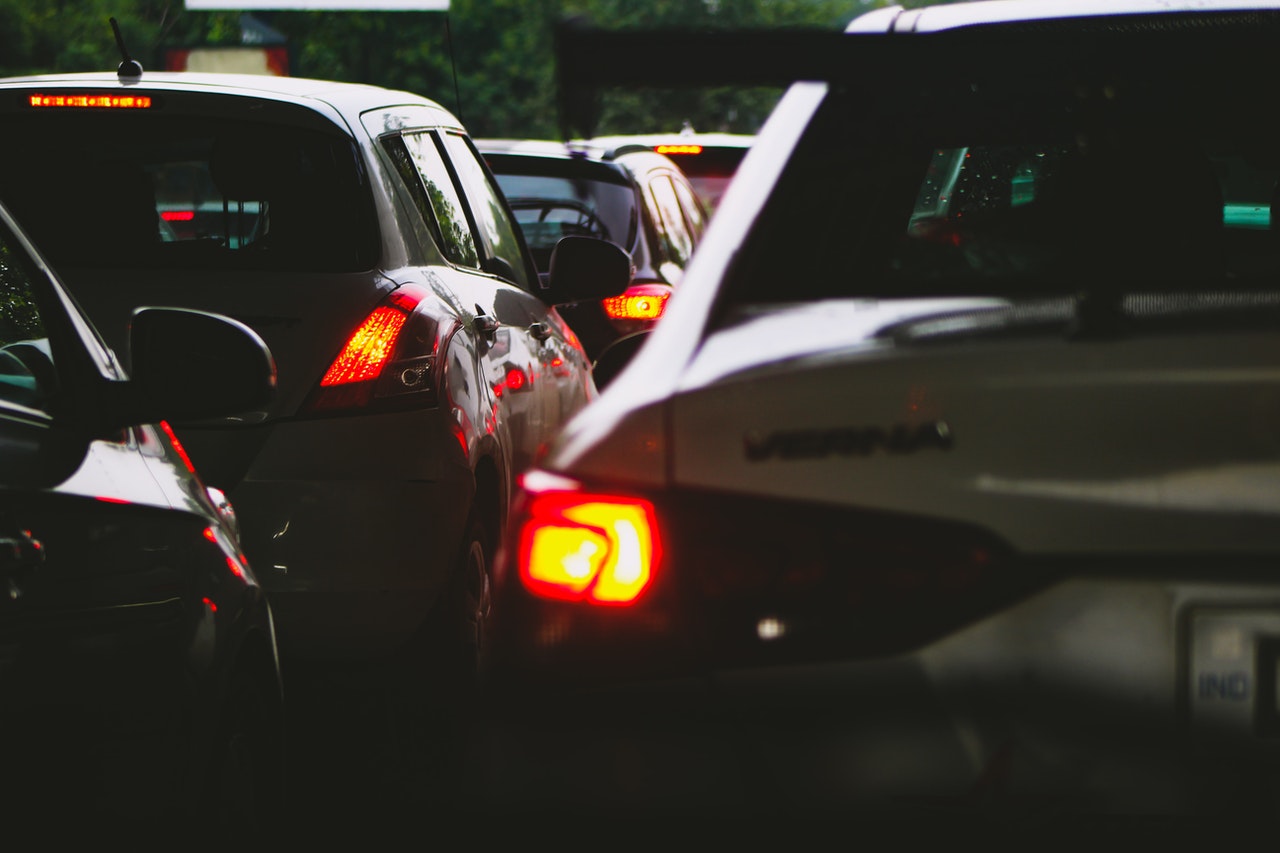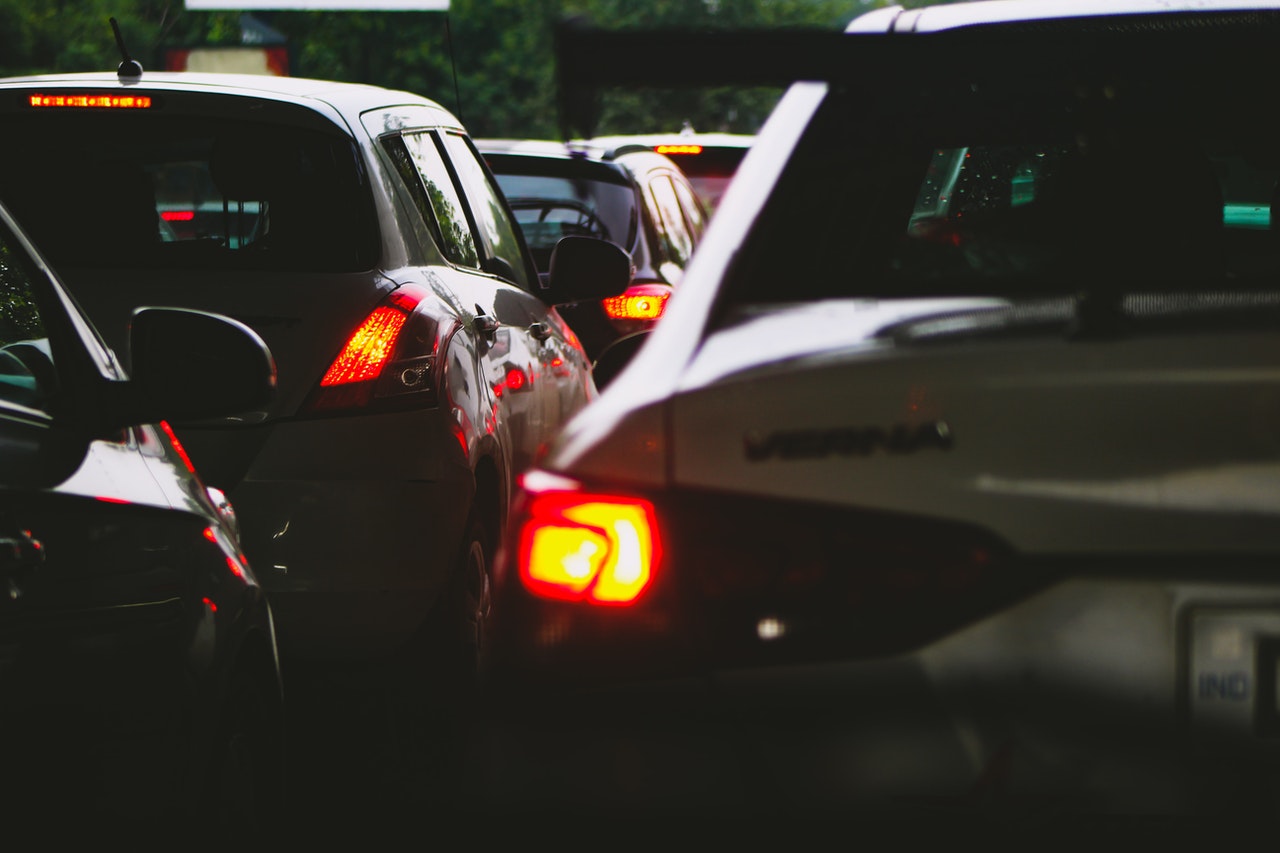 With your driving theory test slowly-but-surely approaching, naturally there will be some nerves creeping in. These might start to disappear if you have a better understanding of what you can expect on the big day. Here at BSL Theory Test, we have played an active role in numerous aspiring drivers' lives, and this means that we have the knowledge necessary to advise on the subject. Below, you can learn more about what happens – we hope that, by reading over our thoughts on the matter, you can go in with a greater degree of confidence.
What To Take
When you first arrive at your designated theory test centre, you will be asked to present your provisional driving license – this, in essence, will be used to determine that you are meant to be taking the exam on that particular day. Failure to do so will mean that you are unable to sit the test; you should also be aware that you won't be issued a refund. Aside from this, there is very little that you need to take with you. Any personal belongings, such as coats or bags, that you have will be put into a locker, and this ensures that you won't be attempting to cheat.
The Process
From the moment that you step into the examination room, the usual conditions will need to be adhered to. For instance, you will not be able to converse with other participants. The test itself will consist of multiple-choice questions, fifty to be exact, and a visual element designed to analyse your ability to spot potential hazards on the road. In relation to the former, you can find everything that you need to know within the Highway Code. The hazard perception can be practiced by watching videos online.
Pieces Of Advice
As you would expect, the best piece of advice that can be given, in terms of preparation for your upcoming theory test, is to spend countless hours revising. This will allow you to familiarise yourself with the types of questions that you will be presented with. Although you may feel as if fifty seven minutes to answer fifty questions is ample, the fact of the matter is that you will still be pushed for time. By giving yourself the possibility to see questions that are already known to you, you can easily manage your stress levels.
It could also be worthwhile engaging in a number of mock examinations. If you treat this in the same way that you do with school tests, you will certainly be able to get yourself into the correct frame of mind to achieve a passing grade. Should you discover that perhaps your preparation is not quite to the point that you initially thought, you might want to entertain the possibility of rescheduling your test. This will subsequently ensure that you don't have to endure the disappointment of failing.
BSL Theory Test – Here For You
Have you been trying to get yourself sufficiently ready for your rapidly-approaching theory test, but need some expert assistance in this regard? Would you like to flourish during your driving theory test, so that you can proceed towards your practical examination? If either of these questions received a positive response from you, there is no-doubt about it – BSL Theory Test is the right company for you. We have helped countless young individuals gain their driving licence, and we would love to be able to do the same with you – if you use our website's enquiry form, you can chat to a member of our team about the way in which our services work.