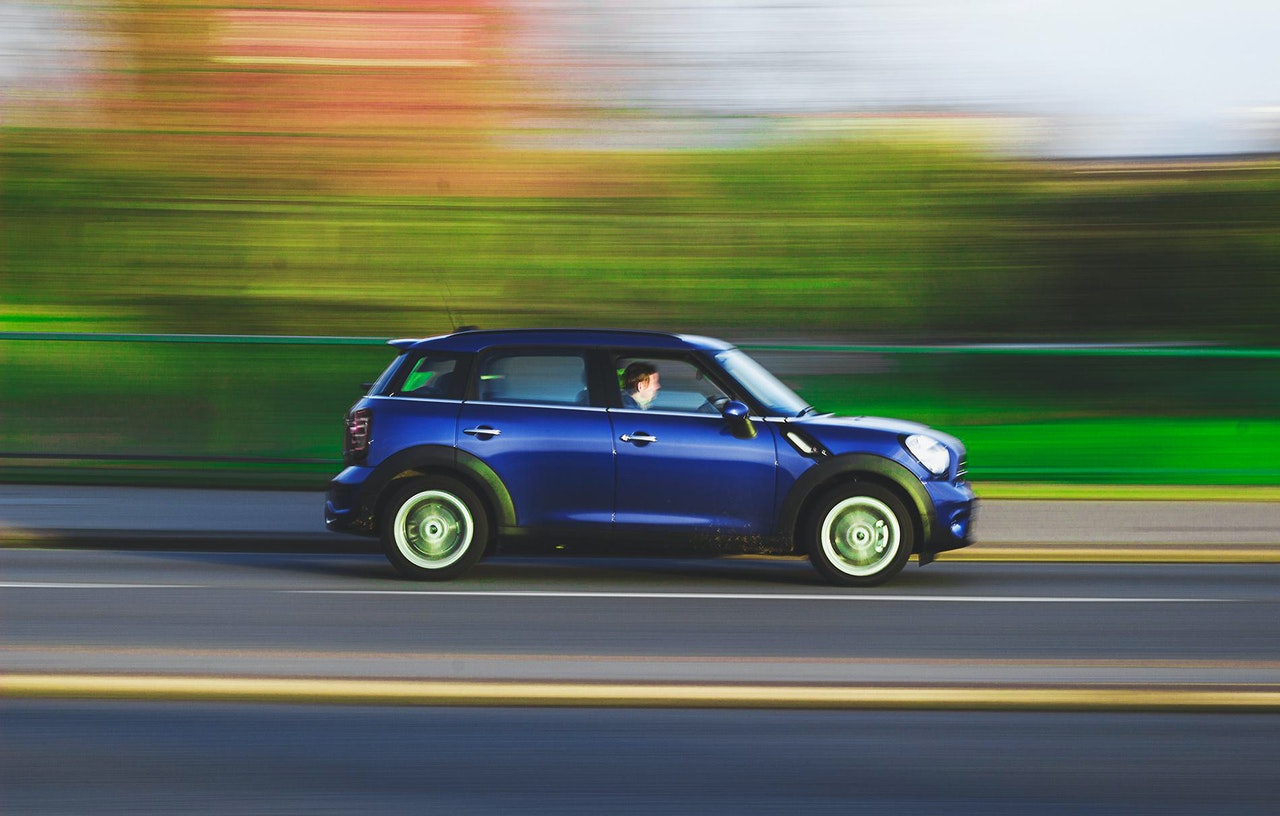 As a learner car driver, there is plenty for you to get nervous about; whilst your thoughts may immediately turn towards the practical aspect of driving, you must first overcome the obstacle that is your driving theory test. This, in essence, looks to assess whether or not your understanding of the Highway Code is up to scratch. In particular, we feel that you might be struggling when faced with the video clips relating to hazard perception. Here at BSL Theory Test, we wish to utilise our experience to guide you on the tips and tricks that will allow you to get the pass-mark that you desperately crave.
Invest in Revision
Although you might get slightly bored of practice tests, the fact remains that this is arguably the best form of revision. By sitting yourself down at a desk for these, you can start to gain a feel for what exam conditions will feel like. This, in turn, can help you to deal with the nerves that you feel when the big day arrives. Mock tests, it has to be said, are crucial for anyone that wishes to pass their theory test without breaking a sweat. Thankfully, they can be found across a wide-variety of mediums, which should be welcome news to you.
Be Mindful of Additional Hazards
A common mistake that aspiring drivers make is that they are only on the lookout for a single hazard during these clips. This is all well-and-good, until you remember that you are potentially missing out on valuable marks, which could potentially be the difference between success and failure. In case you didn't realise, there is one single video that features two issues; by keeping this in mind, you should be fine.
Get a Good Night's Sleep
This may seem like rather generic advice, but you would be amazed at the positive connotations associated with resting well the night before your driving theory exam. If your brain is not firing on all cylinders, the chances are that you will run into difficulties from the moment that you sit-down at your test. To try and enhance your concentration capabilities, it would be wise to get your head down fairly early.
Educate Yourself
It should go without saying, but one of the first things that you need to do is learn what the DVSA terms to be a 'developing hazard'. Typically, this refers to the events that could put you in a tricky situation whilst driving. For example, if children are wandering close to the road, or you see a vehicle up-ahead that is pulling out without properly indicating, you may wish to click. Were you to allow these to pass-by without action, the likelihood is that you will have dropped marks.
In Need of Some Assistance?
There will no-doubt be some individuals reading this that have been struggling with navigating the hazard perception clips that they will be faced with during their official DVSA theory test. Others might be particularly concerned about navigating the multiple-choice questions. If you fall into either of these camps, it is highly-likely that you would benefit from assistance from the BSL Theory Test team.
Our services look to improve your experience in regards to both the 50 questions and the hazard perception videos. After a short while, you will start to become confident that you can go to the theory test centre, take the real test, and pass with flying colours. To engage with our theory test practice methods, all that we ask is that you drop us a message at support@bsltheorytest.co.uk.