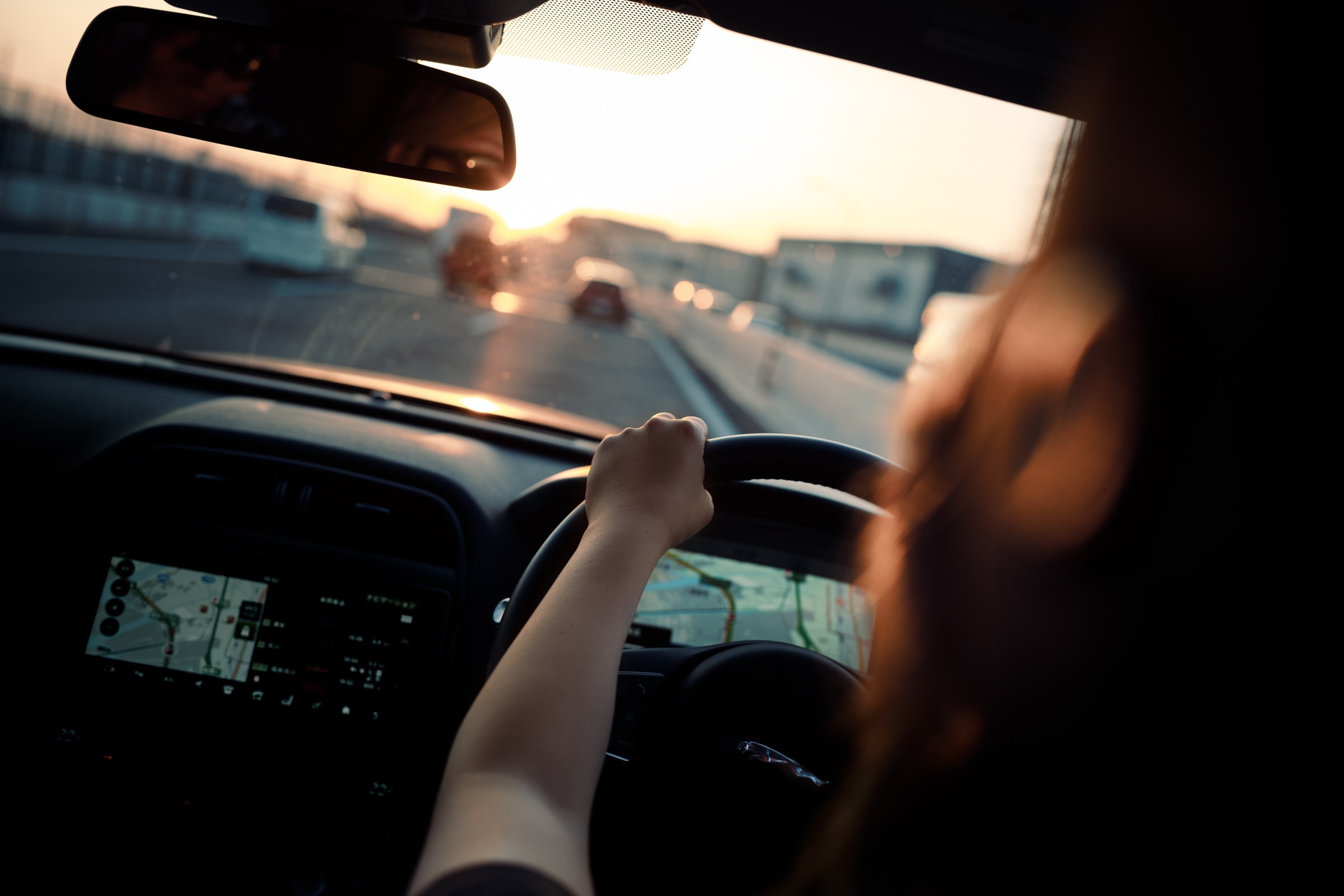 In the past, learner car drivers had to make-do with handbooks when they were in the run-up to their official DVSA theory test. Whilst this was accepted at the time, it is safe to say that methods have improved significantly over the years. Now, many of the practice materials that you need can be found on bespoke apps. Should you be deliberating as to whether or not this is a download worth your time, allow the BSL Theory Test team to walk you through the not-inconsiderable benefits that you can enjoy.
Instant Results
If you have ever completed practice tests by-hand, we are sure that you have gotten frustrated with the time that it takes to look-up the correct answers, and subsequently assess which questions you have made mistakes on. Should you wish to develop your skills on theory test revision questions, but want to make good-use of your free time, the best thing to do would be to download an app. From the moment that you finish, you have immediate access to all of your results.
Always Available
Although you may have stocked-up on hard copies of multiple-choice questions, the reality of the situation is that you can't take them with you everywhere you go. From a convenience standpoint, this is naturally an issue that you want to leave in the past. Thankfully, you can do this with the help of a driving theory test mobile application. Whenever you have a spare moment, you can load this up and review your answers from previous mocks. Those of you that are desperate to improve will be thrilled about the prospect of reading over the Highway Code whilst being out-and-about.
Hazard Perception Options
Whilst it is relatively easy to locate website's that can offer access to page-after-page of multiple choice questions, the same cannot be said when you are talking about the video clips that depict hazard perception. This is just as important as the aforementioned questions, and you would do-well to remember that. Should you constantly find yourself being tripped-up by the hazard perception test, downloading an app to try and boost the likelihood of you succeeding seems like a relatively straightforward solution.
Improved Familiarity
This, it has to be said, is more a point highlighting the importance of revision in general, as opposed to the unique advantages brought-about by an app. Over time, you can start to gain a better understanding of the questions that could potentially pop-up during your car theory test. The last thing that you will want is to run into questions that are new to you, as these could have a negative impact on your confidence going forward.
A Word About Our Services
We hope that you will agree with us when we say that you cannot afford to be lazy when it comes to driving theory revision. If you don't invest the necessary time, you will likely be leaving the theory test centre with a frown on your face. Therefore, your best-bet to improve your chances of achieving success in your real test is to undertake a large number of mock theory tests.
The practice questions that you go through will enable you to build-up a level of familiarity, which will quickly prove itself to be immensely valuable. If you need to take your preparations to the next level, now is the optimal time to write to the BSL Theory Test team at support@bsltheorytest.co.uk. With plenty of mock tests and hazard perception videos to browse through, it won't be long before you are fully up-to-speed