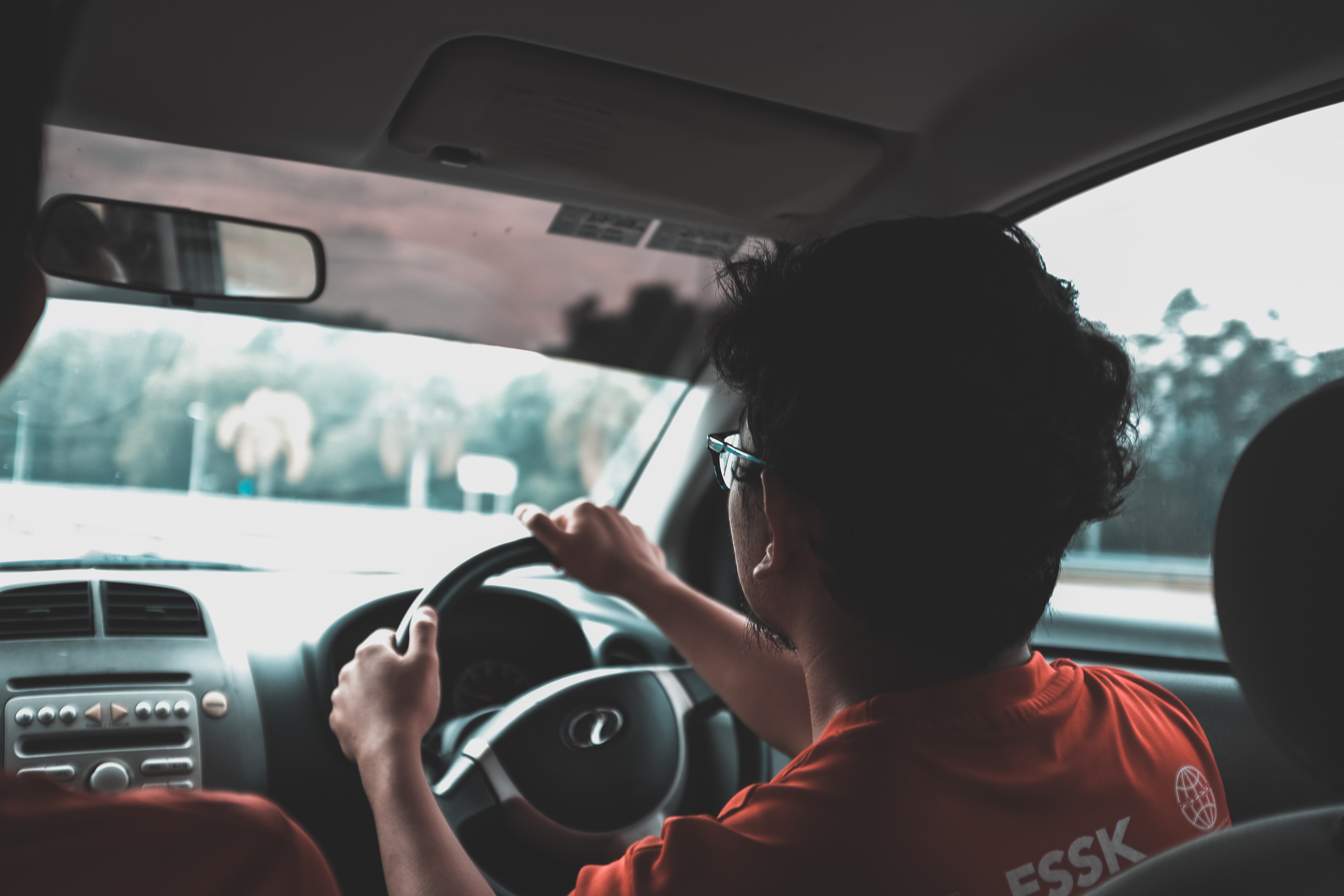 The journey towards becoming an accomplished car driver is one that is notoriously difficult; first-and-foremost, your attention will be on gaining complete-and-total control over your vehicle, so that you can negotiate the open road with ease. In some respects, this is the easy part. What many learners find difficult is the theory aspect – in comparison to learning to drive via driving lessons, this is certainly not a walk in the park. Therefore, you would be well-served by requesting assistance from the likes of the BSL Theory Test team. If you want to find out what we bring to the table, cast your eyes over the arguments below.
Visual Aids
What sets us apart from the usual theory revision sites that are scattered about the place is that we have a concerted interest in visual prompts. Not everyone is able to learn through traditional means – even when you read over educational materials, it does not necessarily mean that it will sink in. Here at BSL Theory Test, we try to cater to all road users, which should immediately catch your attention. Come your arrival at the theory test centre, you can be rest-assured that the work that we will have done for you will pay dividends.
All-Encompassing Services
With our software in your possession, you will subsequently be able to peruse through the entire collection of DVSA questions. This, in case you were wondering, numbers at more than 700. Whatsmore, we have the answers to all of these, which will crop-up next to relevant images. Whilst you are tackling practice tests, having this information by your side will give you an increased chance of getting a desirable result. This, in turn, will instil you with confidence.
Fantastic Track Record
There will no-doubt be some of you out there that are questioning the need to pay for our first-class services. With so many free resources that can be found on the Internet, this is understandable. However, there are few companies in the UK that can hope to match the success rate that BSL Theory Test can boast of having achieved. Take, for example, our 60 day programme – currently, 90% of participants have testified to this acting as the catalyst for obtaining the passing grade.
Supplementary Advice
When the big day is approaching, it is natural that you will start to become increasingly nervous. If you allow these to dominate you, the repercussions will almost-certainly not be to your liking. Thankfully, with BSL Theory Test in your corner, these will quickly become a thing of the past. Our experience in this industry means that we can offer tips and tricks regarding the most-effective way in which to manage stress and anxiety. We hope that further down the line, this can ensure that you can focus on more-important matters.
Take The Next Step
We hope that you are starting to gain an appreciation for what the BSL Theory Test brings to the table. In the real test, you will have 57 minutes to get yourself through the multiple-choice questions. Then, you will have to remain focussed, so that the hazard perception test does not trip you up and cause you to fail. Above all-else, we want to offer you the insightful assistance that you need to get your driving licence at the first time of asking.
With practice questions in abundance, we promise that after utilising our services, the official DVSA theory test will not trip you up. Why not speak to one of our representatives on 0207 112 4874, and find out more about our driving theory test practice options?