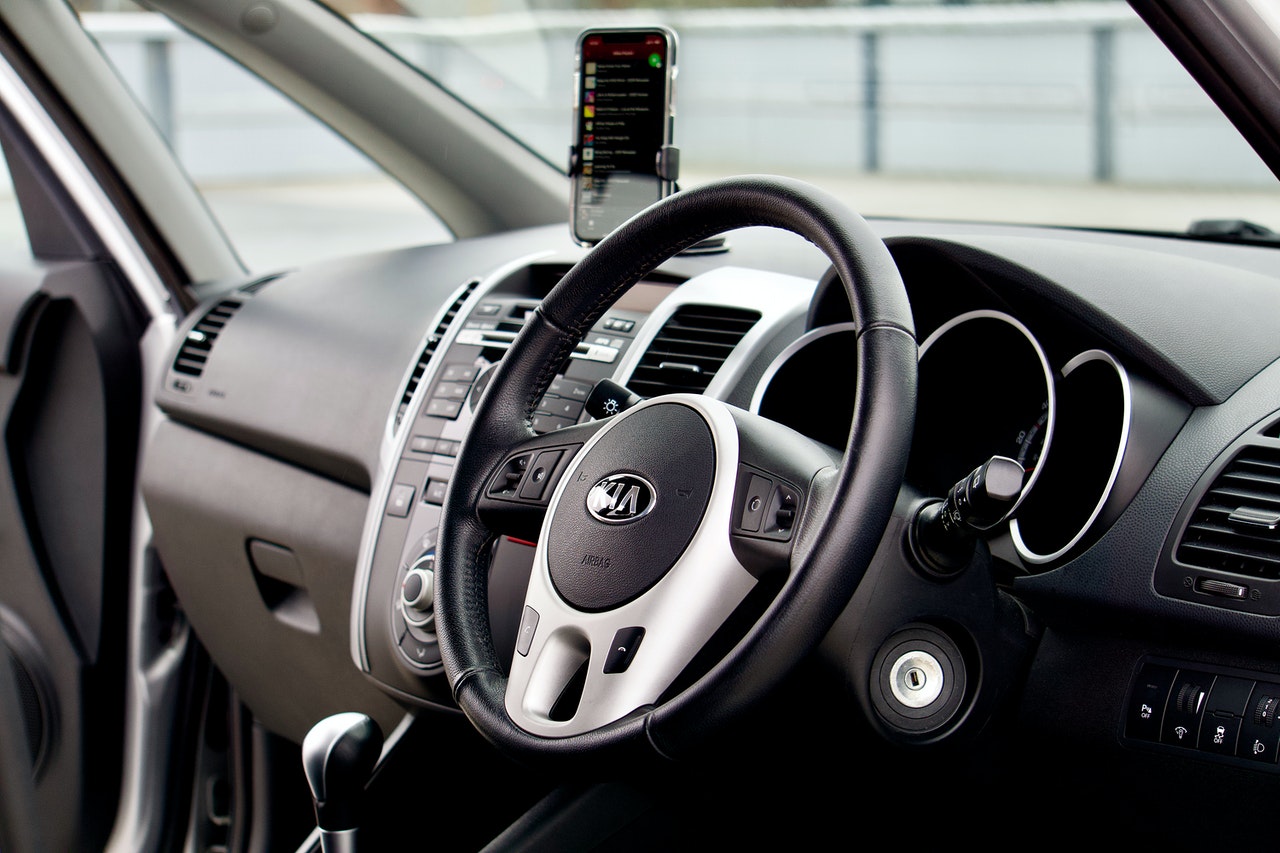 As a young individual, the chances are that you have dreamed for many years of the moment that you have your driving license in your hand. Becoming a fully-fledged car driver is a monumental occasion, and one that will be celebrated when it becomes a reality. Unfortunately, you have to get through the theory test first; there may be some of you reading this that have their test in the near future, but are unsure about if they are ready. Below, BSL Theory Test have taken the liberty of highlighting the signs that suggest that you need some additional preparation time.
The mock tests trip you up
A clear indication that perhaps you require a little more preparation before you face the real test is the way in which you perform when answering practice questions. In particular, you should pay close-attention to the results that you achieve during mock tests. When you complete these under timed conditions, you provide yourself with the opportunity to see how the pressure affects you. If there are more failures than passes, you may wish to think about rebooking for a later date.
You struggle with the Highway Code
Without a doubt the most important factor, in relation to whether or not you will be able to successfully navigate the tricky UK theory test, is how well you know the Highway Code. Within this, you can find everything from information about road signs, to instructions about what you need to do when there are animals in the road. Were you to ask a family member to quiz you, and subsequently discover that the correct answers typically elude you, now might not be the optimal time to take the theory test.
The hazard perception confuses you
It is impossible to know what you will face when you are out on the road – this is an ever-changing landscape, with no two-days being the same. In case you were wondering, this is why the hazard perception test is considered to be so important. Your ability to spot developing incidents, and act accordingly, is something which can only be improved with practice. For those of you that watch hazard perception clips on the daily, but are yet to fully-master them, it could be worthwhile looking at alternative test dates.
You're overcome with anxiety
In all honesty, there is only one person that can tell you whether or not you are ready to tackle the official DVSA theory test, and that is you. Whilst your instructor will undoubtedly advocate that you get it out of the way as soon as possible, you may feel as if you are rushing into it blindly. This is an examination, and it cannot be swept under the carpet with ease. The best way that you can prepare yourself is to continuously pour over practice questions – it does not matter if you have to book your theory test once again.
The Service For You
Driving theory test revision is not a perfect science – everyone has their own way of doing things. Should you wish to take advantage of a service that offers a wide-array of theory test revision questions, as well as the chance to familiarise yourself with what crops up within hazard perception videos, the firm that you need to talk to is BSL Theory Test.
Time-and-again, we have demonstrated that our methods work; we are always striving to improve, so that customers that come to us are able to enjoy a successful outcome in their theory test. To those of you that have questions, we ask that you submit them using the enquiry form conveniently published on our website.