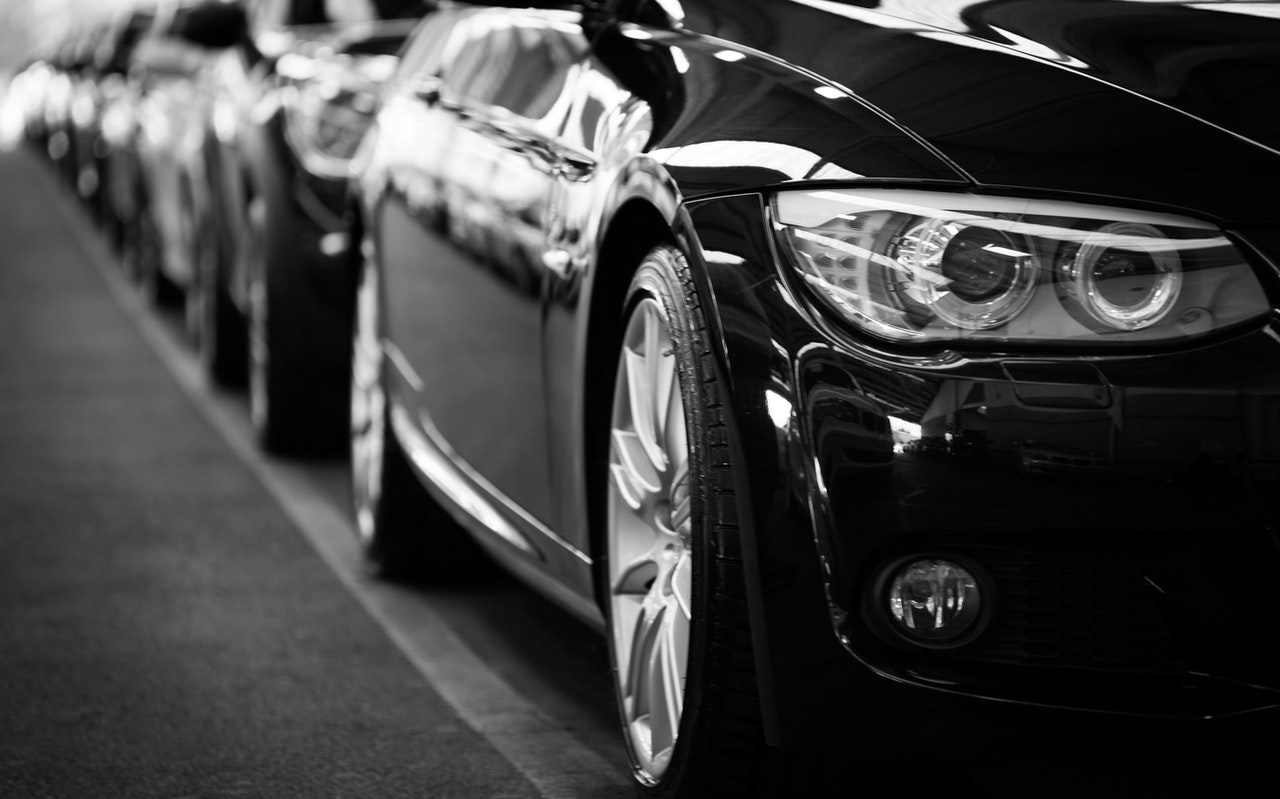 Lots of people get their provisional drivers license as soon as they turn 17 and they will start driving lessons as soon as possible too. Many are eager to learn how to drive and to get on the road independently as quickly as they can, so it is no surprise that they will look into booking their driving theory test quite soon after their 17th birthday as well. 
Booking your theory test can be both exciting and nerve-wracking, and there is undeniably a lot to do before you're 'test ready'. Many don't actually know much about what this test entails when they first book their time slot at the theory test centre and it goes without saying that it can be useful to get clued up on what to expect in this regard. So, to help anyone who has just booked their theory test, below are some important things you really should know.
How many different sections there are to the test
Officially, there are 2 main parts to the driving theory test, but the first part can be broken down into 2 different sections too. The first part of the test will consist of answering multiple-choice questions and also watching a video case study before answering 3 questions about this video. The second part of the test consists of watching 14 video clips and identifying the developing hazards in each of these clips.
It is important to note that you will be able to flag questions and come back to them on the first part of the test, and you can change your answers if you'd like to. You can also watch the case study as many times as you'd like before answering the questions. However, you only get one attempt at each video clip in the second part of the test and you can't change your responses.
How long you have to sit the test
Whilst there are 2 sections to the theory driving test, you will sit them both together as a single test. You will have 57 minutes to answer the 50 questions in the multiple-choice part of the test, including the 3 questions about the video study, and you will then have the option to have a short break of 3 minutes before the next part of the test. The 14 video clips in the hazard perception part of the test will last approximately 20 minutes once you have started them.
How many marks you need to pass each section
The scoring for the multiple-choice questions is fairly straightforward and you will need to get 43 questions out of the 50 correct to pass. The way the hazard perception section is scored is slightly different, but you will need to get 44 points out of a potential 75 to pass. You have the opportunity to score 5 points for every hazard that appears and the sooner you click your mouse as the hazard starts developing, the higher your score will be.
Contrary to popular belief, you won't lose points in the hazard perception part of the test if you click and get it wrong, however, you will score 0 if you click continuously or in a pattern.
How you know if you have passed
Thankfully, you won't have to wait to find out if you have passed your driving theory test and you will be given your results at the theory test centre immediately after taking the test. You will need to pass both parts of the test in order to get a pass overall and if you fail one of them, you will need to resit the whole test again in the future.
How to revise for the test
There are a few different ways that you can prepare for the DVSA theory test and traditionally, people would mostly use books but nowadays, many prefer to use software to help them revise. Using software allows you to answer practice questions and also watch hazard perception videos too. It is always recommended that you take mock tests every now and then whilst you're revising for the test as well to check how much you've learnt so far.
Sitting your driving theory test
Hopefully, if you've got your driving theory test booked and you're wondering what to expect, the information above will be beneficial to you. It is fair to say that with the right amount of practice and dedication to your revision, you shouldn't struggle to pass this test and you will then be well on your way to booking your practical test and getting your full driving licence.
Should you be looking for some software that can help you to prepare for your theory test, be sure to take a look at the BSL Theory Test website. We have developed software that enables learner drivers to practice both parts of the theory test and with our help, you can ensure that you're fully prepared for the real test. Our software is unique in the fact that we use visual-based learning and this has proven to be incredibly effective in helping learner drivers pass their theory test the first time. If you have any questions about our software, feel free to contact us today.