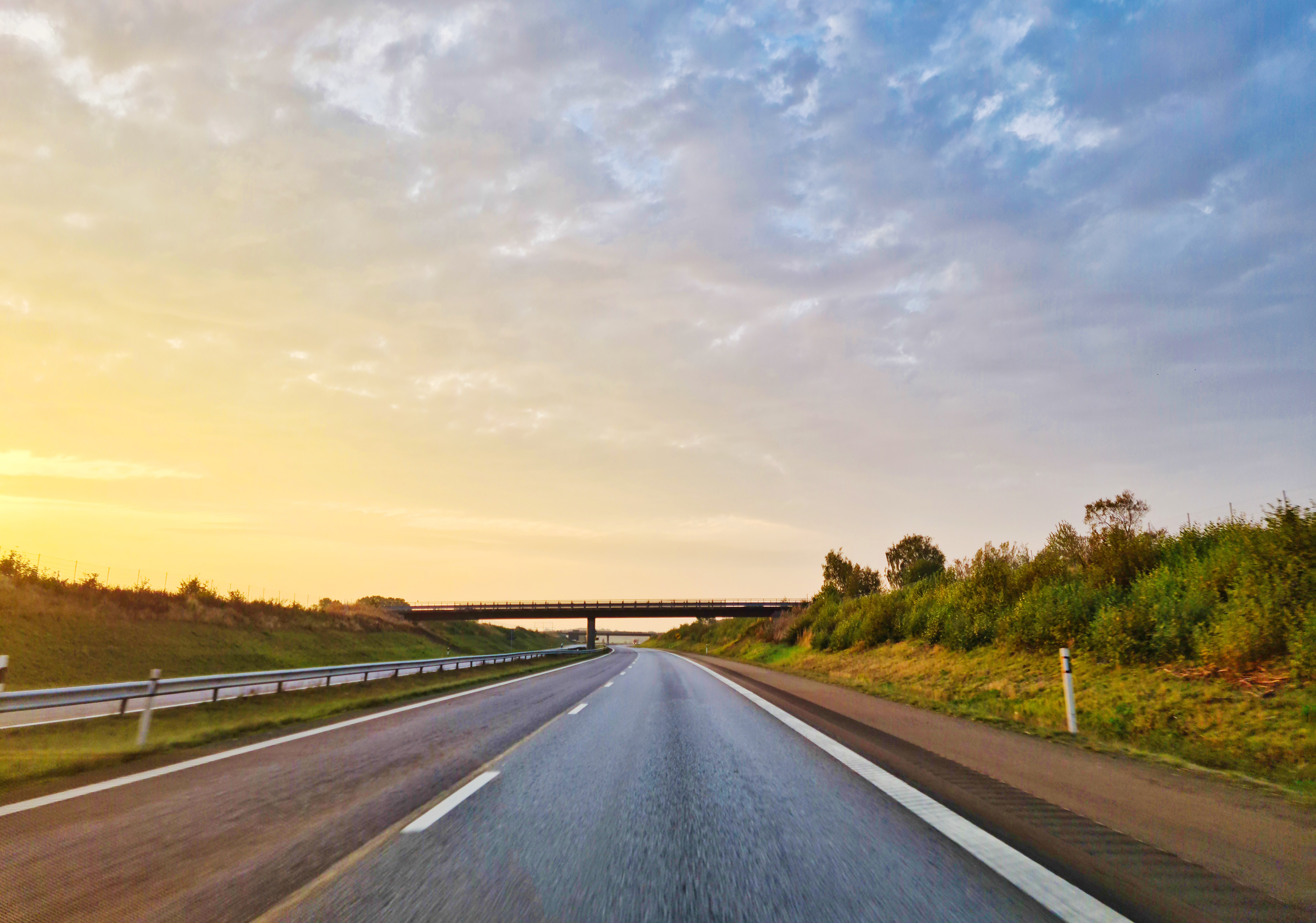 In the build-up to travelling to the test centre to take-on the infamous driving theory test, it is only natural that you will feel somewhat nervous. This is, after-all, a major milestone in your life, and one that you will want to navigate for the first time without too much fuss. Understanding this is all well-and-good, but it does not necessarily mean that you know how to optimise your chances. Thankfully, in BSL Theory Test, you have a company that will be more-than happy to offer some words of wisdom in regards to getting that all-important passing grade.
Invest Your Time
There are always going to be certain individuals that are under the impression that a few hours here-and-there in the week before the test will be sufficient to get them through their theory test. Whilst this might be true for a minority, in reality you need to dedicate yourself to your studies. Although you might be somewhat resentful of the sacrifices that you have to make, further down the line we promise that you will appreciate them. When you keep your eyes on the prize (in this case, your driving license), you realise that everything will be worth it.
Complete Multiple Mocks
As is the case with regular examinations, one of the best ways to revise comes in the form of taking mock tests. These will almost-certainly give you some insight as to what you can expect in the real thing, which is more important than you may initially think. When you reach the point where no questions take you by surprise, you can rest safe in the knowledge that when you are sitting in the test centre, you will be on the right track for success.
Chat to Your Instructor
If you were under the impression that your driving instructor is only capable of assisting you with the practical side of things, we recommend that you reevaluate your stance. These individuals will have a well-rounded understanding of driving as a whole, and will no-doubt have some valuable tips that they can impart about your theory test. If you ask them a few questions in your next lessons, they will gladly do everything in their power to help you succeed.
Get it Booked
In some respects, this is a fairly obvious step to take, and one that you will no-doubt complete at some point. However, we believe that the earlier that you book your test, the better. This is because it will provide you with a sense of urgency – the closer the date gets, the more focussed you will become. This, in turn, can drastically improve your revision, thereby giving you a better shot of getting the results that you deserve.
How Can We Be of Service?
If you adhere to all of the pieces of advice that has been provided above, on the day of your test you should not need to worry too much about your driving theory test. Although these are certainly designed to be difficult, this is not to say that they are impossible – all that is required of you is some hard work and dedication.
Should you feel that you need a helping hand prior to the real test, now may be the best time to send the BSL Theory Test team an email at support@bsltheorytest.co.uk. Over the years, we have proven ourselves to be first-class when it comes to helping learner drivers. With practice multiple choice questions and hazard perception tests available, we should have no-trouble injecting some confidence into you.