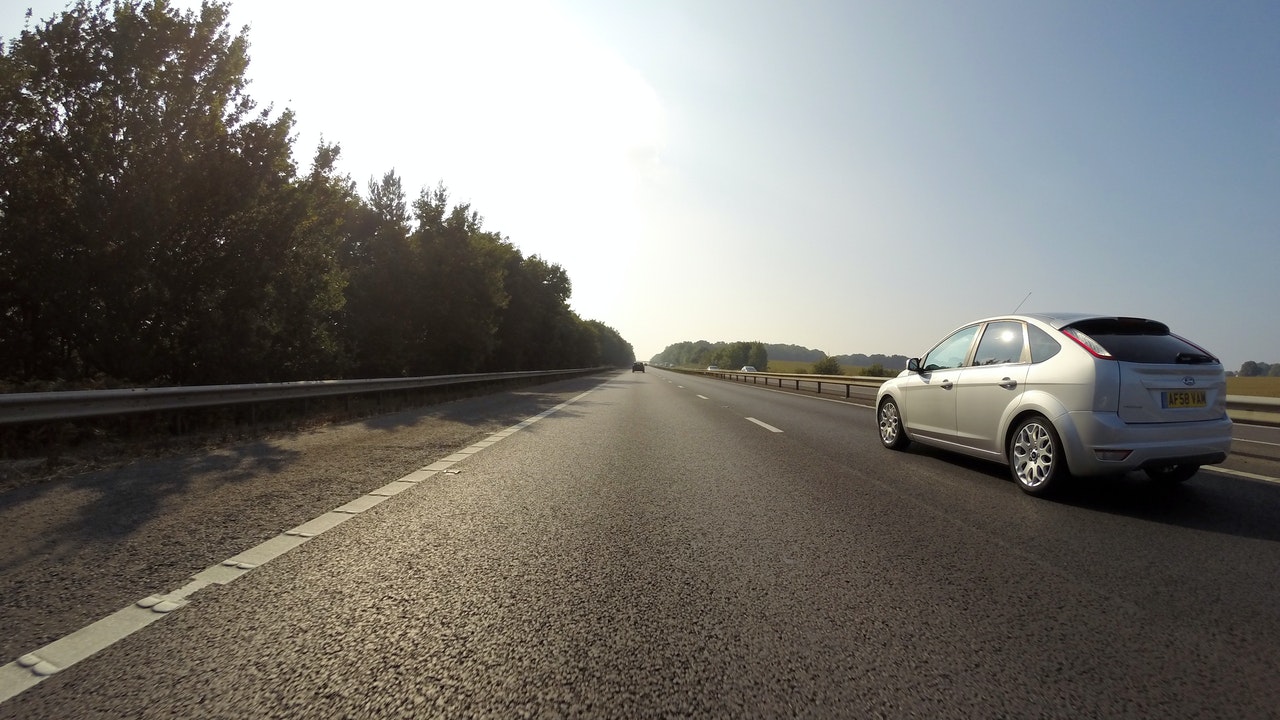 When booking their driving theory test, all learner drivers have high hopes of passing the first time and never having to sit the test again, but unfortunately, this doesn't always happen. In fact, in January 2021, the pass rate for the theory test was around 48% and many people are unaware of just how common it is to fail this particular test not just the first time around, but even one, two or several times more. 
Failing your theory test can be really disheartening, especially if it happens time and time again, but thankfully, there are a few easy things you can do to increase your chances of success the next time you sit your test. So, if you keep failing your theory test and you're wondering what you can do to turn this fail result into a pass, keep reading today.
Focus on the parts you didn't pass
The letter you get given at the test centre that tells you if you have passed your theory test will provide you with useful information when you fail. It will tell you which parts of the test you didn't score enough points on and you should ensure that you're looking at this.
Knowing whether you failed the multiple-choice questions or the hazard perception clips, or both parts, will help you focus your revision on the parts of the test that you need to practise most. This will help to ensure that you're better prepared for the next test that you sit.
Change up your revision methods
One of the main reasons why people fail their test is because they simply didn't know everything that they needed to in order to answer the theory test questions correctly. It may be the case that your revision methods simply weren't working, so you should try something different.
Take a look at using different tools and software for your revision before your next test to see if these are more beneficial for you. If you're a particular type of learner, like a visual learner for example, try and find revision methods that support this learning style too.
Leave yourself enough time in between tests
Whilst you have to leave at least three working days before you attempt to take your theory test again after failing, you should really leave it much longer than this. You don't want to rush your revision and it is important to give yourself enough time to go over everything you need to.
Many learner drivers underestimate just how long it takes to learn everything that you need to know for the theory test, so don't rush yourself. As long as you have passed your theory test before you're ready to take your practical test, that is all that matters.
Keep taking mock test
Even though after you have sat one real theory test you will be familiar with all sections within the test and you will know what it is like to complete everything within the amount of time you have, it is still important to continue with mock tests at home.
Mock tests are the best way to highlight things that you're getting wrong and areas that you feel less confident with. By taking mock tests you can ensure that nothing is being overlooked whilst you're revising and that your knowledge is broad enough to help you pass.
Treat every theory test as if it's your first
Understandably, it can be easy to feel deflated if you have failed multiple theory tests, but you should try to stay positive. Instead of walking into your next test assuming that you will fail again, change your mindset and wipe the slate clean, so to speak.
Make sure you're heading into the theory test centre confident in your ability and with hopes of passing this time around. Instead of having a 'been there, done that' attitude, treat this test as if it's your first and simply take it one step at a time.
Getting the theory pass you desperately want and need
If you have sat your theory test before and you're yet to pass, hopefully, the tips above will come in handy. You may sometimes feel as though it is impossible to pass your driving theory test, but with the right revision materials and enough practice, you can trust that you will get there. Before you know it, you will be ready to book your practical driving test and you'll be well on your way to getting your full driving license.
When your current revision method isn't working and you're looking for some new software to try, take a look at the BSL Theory Test website. We boast a 100% pass guarantee on both of our software plans and we are so confident in the software that we have created that in the very unlikely event that you don't pass after revising with the tools we provide, you can use our software again for free. You can find out all about our software over on our website but if you require any additional information, feel free to get in touch with our team.