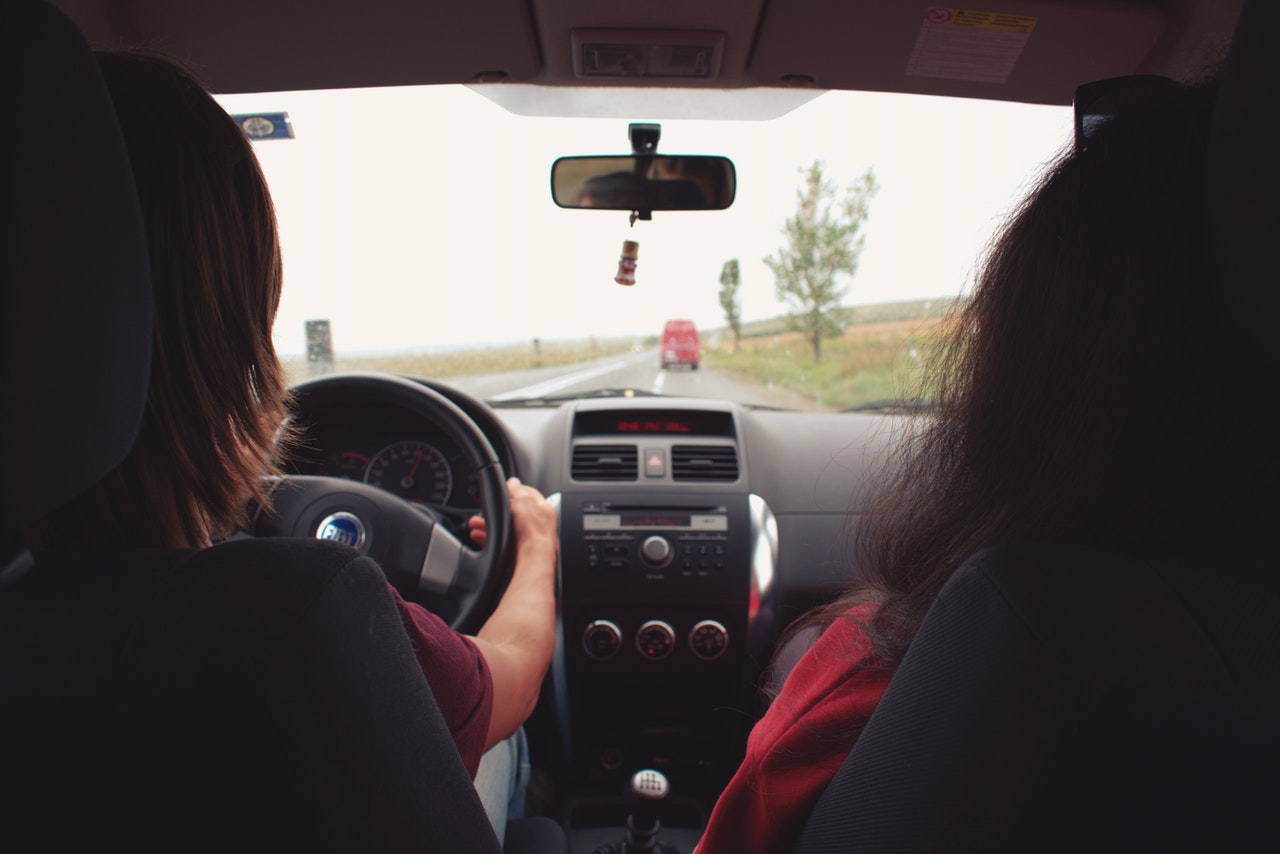 Whilst most people would agree that the multiple-choice element of the driving theory test is something which requires hours of practice, the same is not always said about the hazard perception part of the theory test. For those of you that didn't already know, this involves spotting a developing hazard in a variety of different road scenes. Below, courtesy of the BSL Theory Test experts, you can find some advice about the ways in which to prepare for hazard perception, as well as why it is important.
Don't Go In Unprepared
Without a doubt, the main mistake that is made by individuals that are trying to get their theory test pass with minimal effort, is to try and 'wing it'. By this, we mean that they do not complete any hazard perception test practice, as they believe that on the day of the exam, they will be able to pick up on any potential options. Unfortunately, this is rarely the case – instead, they will be unsure of what to look for, panic, and inevitably leave the exam site requiring them to rebook another test.
Integral Part Of The Test
A common misconception, in regards to the modern-day driving theory test, is that the hazard perception is a breeze in comparison to the questions that precede it. This could not be further from the truth. In actual fact, due to the diverse nature of the scenarios presented to you, there is a case to be made for this being the harder element. It should also be noted that this has a number of real-world applications that should not be glossed over.
Refrain From Over-Clicking
In case you had not already been made aware of this, during the exam you will be instructed to click the mouse whenever a hazard develops on the screen. In total, 14 video clips will be played to you; during these, as a bare minimum, you can expect to find at least 1 hazard. However, you must also keep in mind that there is 1 clip that will contain 2 hazards. Some people believe that they can circumvent the danger of this by simply clicking repeatedly – not so. If you do this, you will forfeit your marks, and this could prove to be a costly mistake.
Helps Manage Nerves
Whenever you enter into an exam situation, it is perfectly understandable that you might feel slightly nervous about the outcome. After all, there will have been weeks, if not months, of build up, and the results will determine whether or not you will be able to progress towards gaining your full license. By allowing yourself to proactively revise and fine-tune your hazard perception skills, you can subsequently try to get yourself into a somewhat-relaxed state of mind.
A Little About Us
Have you recently turned 17, and are looking to pass your driving theory test the first time around, with absolutely no issues? Are you struggling to get to grips with the types of hazards that can crop up during the hazard perception test, and think that you need to brush up on your skills? If these circumstances are directly applicable to you, there is no doubt about it – you are a prime candidate to enlist the help of BSL Theory Test.
Whether you are someone that wants to hone their ability to navigate the multiple-choice section of the exam, or think that the time has come to develop your hazard perception tests, we will gladly provide you with some much-needed assistance. For more information regarding how we can help you to get your pass mark, we suggest that you visit our website's contact page; from here, you can choose the method that you prefer.