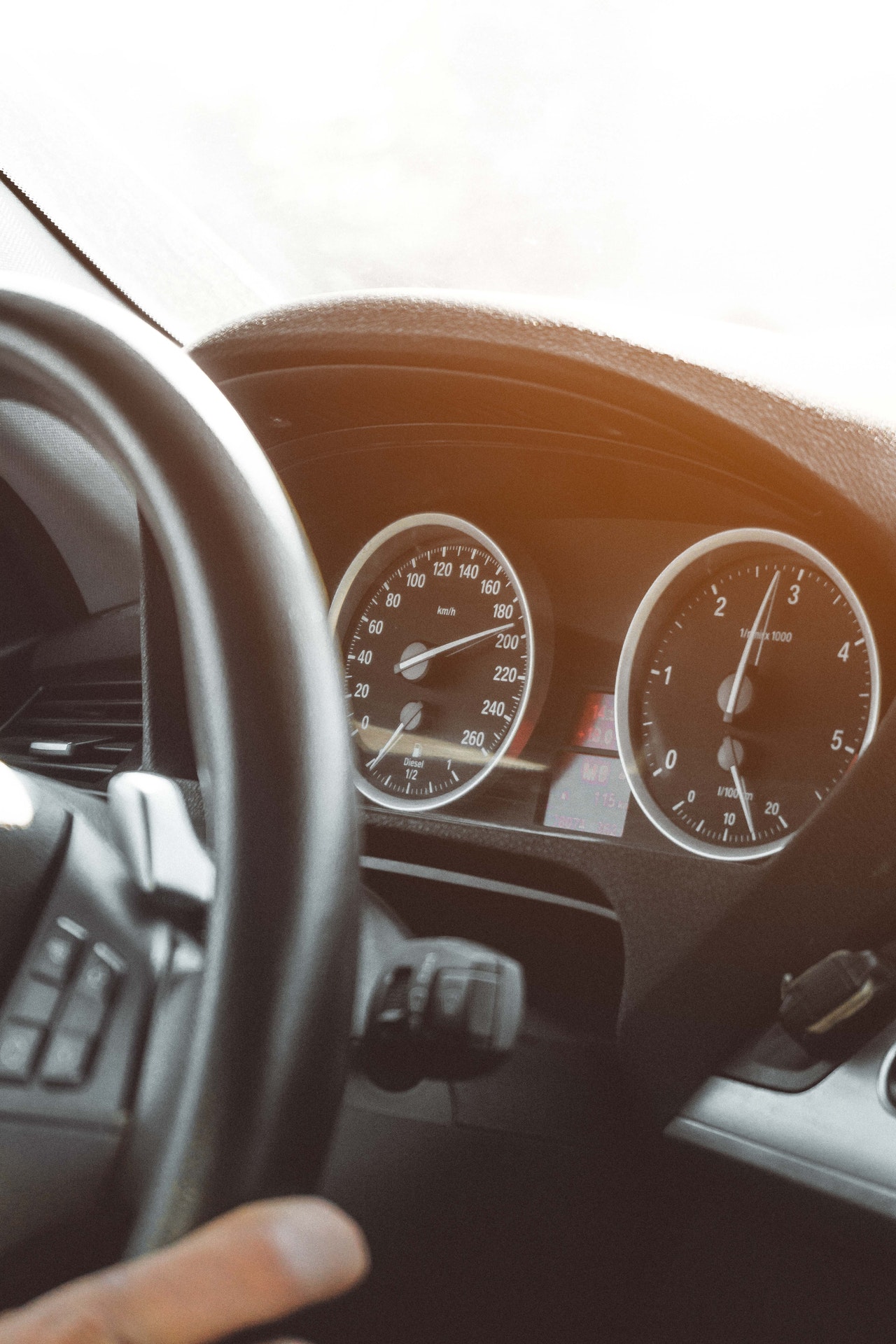 Those of you that are trying to prepare for your driving theory test will no-doubt have heard some of the horror stories regarding the questions that are 'designed' to trip you up. Whilst this is slightly exaggerated, the fact of the matter is that amongst the 50 questions that you will be assigned, there are bound to be some which are designed to give you pause for thought. The exam board, after all, is looking to ensure that you have the competency necessary to take to the roads unattended. Here at BSL Theory Test, we are pleased to be able to shed some light on some of the topics to be wary of.
Stopping Distances
Were you to conduct a survey amongst individuals that have unfortunately failed their theory test in the past twelve months, in relation to the question which was most-commonly answered incorrectly, you can be sure that the majority would point to stopping distance questions. They are incredibly tricky to get right; the only way that you can have peace-of-mind with these is to revise relentlessly. You should keep in mind that the real-world application of this topic is incredibly important, as when you are practically driving you need to know when to begin braking.
Road Signs
Unfortunately, when you first take a glimpse at the Highway Code, it will immediately become apparent to you that there is a seemingly endless number of road signs that you need to be on the lookout for. This is simply a reflection of the numerous hazards that you could encounter during your travels. Whilst you may feel as if you can get by without looking over some of them, the fact of the matter is that any one of them could crop up on exam day.
Emergency Scenarios
Some of you may argue that learner drivers should not have to familiarise themselves with the proper conduct during an emergency situation – this could not be further from the truth. As a fellow road user, it is your responsibility to try and offer assistance as-and-when it is required. Case-and-point, if you witness an accident, a lack of understanding regarding the rate at which you should conduct CPR could be the difference between life and death. It is certainly advisable that you brush up on your knowledge in this regard.
Motorway Understanding
As a learner driver, you will no doubt be slightly daunted by the prospect of venturing onto the motorway for the first time. This, of course, is where you will find the fastest speed limit in the country, as well as vast numbers of vehicles. Therefore, it is imperative that during your theory test preparation, you dedicate ample amounts of time to try and fine-tune your understanding of the rules of the motorway. This could include, for instance, the correct direction to walk in when looking for an emergency phone.
Need Our Help?
If you are someone that is determined to try and get all the questions correct on your driving theory test, the chances are that you will want to become well-versed in all parts of the test. In order for this to become a reality, you may wish to solicit the services of a company that has a keen understanding of the various theory test questions that can potentially come up. When it comes to sourcing a viable firm to provide you with help, it is hard to look past BSL Theory Test as being the ideal candidate.
Our focus revolves around giving budding road users the tools that they need to succeed. Have a few questions about either the multiple-choice questions, or the hazard perception test? If so, feel free to get in touch using the contact instructions on our website.