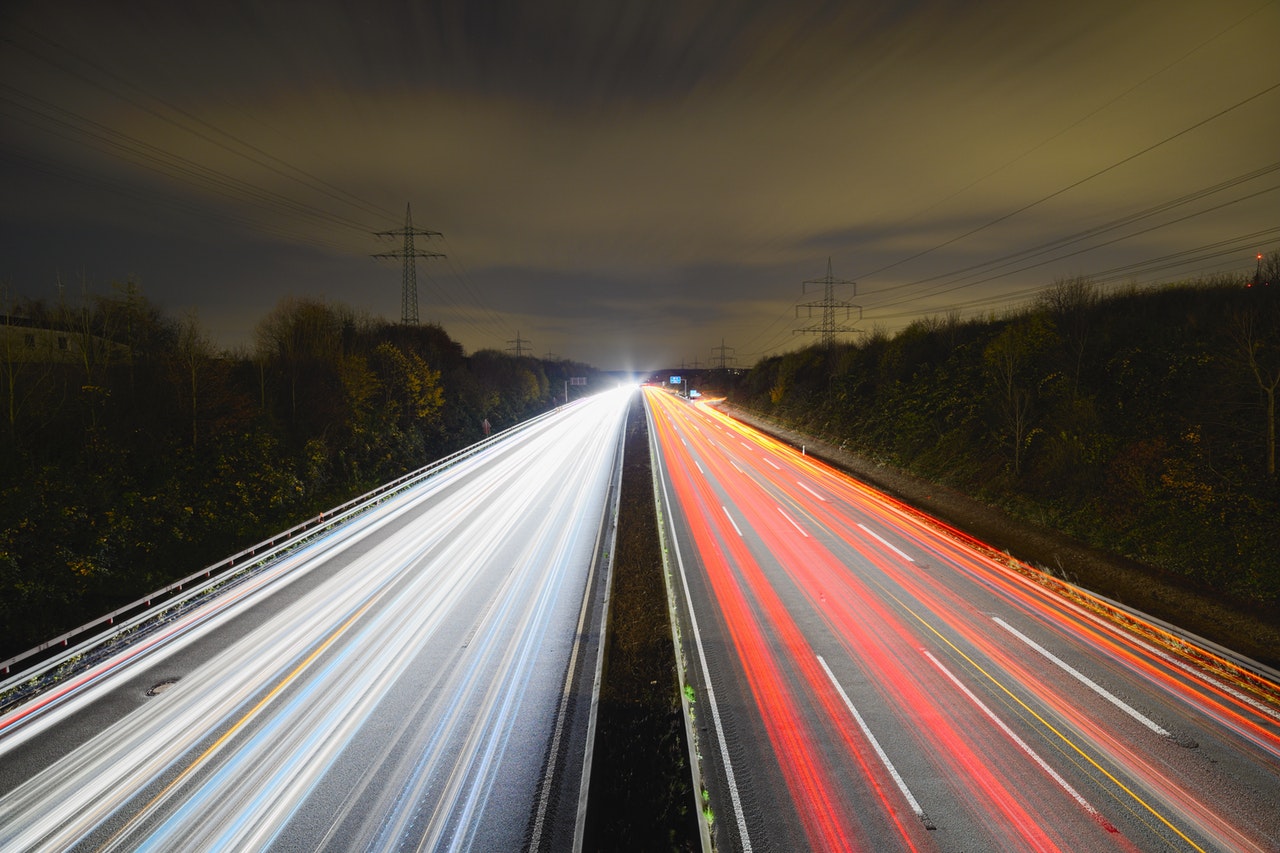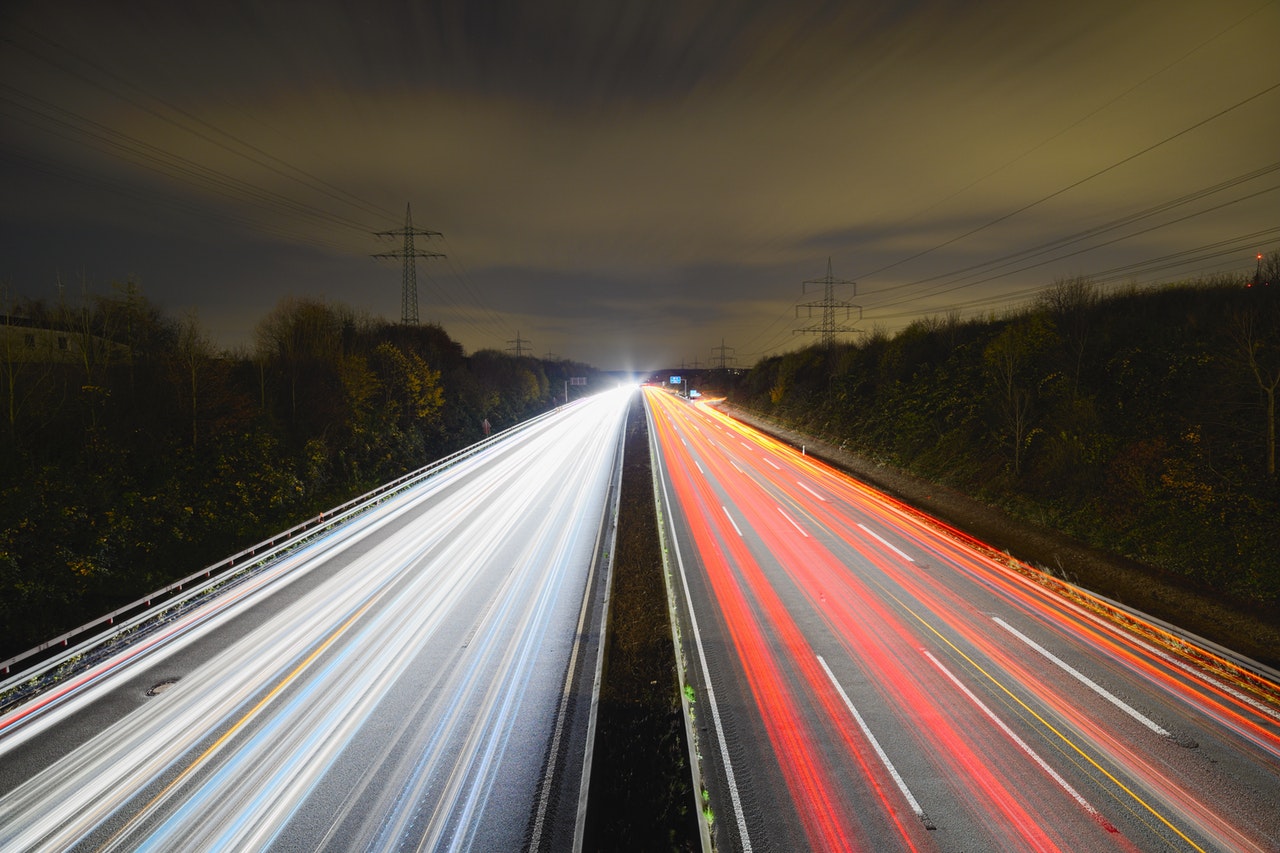 Since exams first came into existence, people have been debating about whether or not undertaking theory tests is a smart and sensible use of time. Whilst you may think of these as rather boring, here at BSL Theory Test we believe them to be a necessary 'evil'. There are various reasons for this, and if you want to learn about these, our thoughts can be found below. Hopefully, you will come to the realisation that the benefits far outweigh the negatives.
Greater Familiarity
Though this might not be on the top of the list of benefits, you certainly should not underestimate the importance of being familiar with what the test will consist of. Knowing what you will experience in the exam is a valuable asset to have, as it means that you won't be overcome by nerves or anxiety. Being able to handle these emotions means that you can focus on the questions that you are faced with. In the grand scheme of things, you can be rest-assured that you will thank yourself for putting the time in with mock theory tests.
Areas Of Improvement
By far-and-away the main reason that people take mock theory exams is that it unearths the parts of the test that they are less-than proficient in. In some ways, this is comparable with practical driving lessons – during each of these, your instructor will point out the elements that you need to improve upon. Whilst preparing for your theory test, you will need to develop an almost comprehensive understanding of the Highway Code. If you schedule mock tests into your daily routine, you can subsequently discover the questions which are most-likely to trip you up.
Better Techniques
Everyone has different study methods which works better for them; whilst some might like to turn to the books later on in the day, others will feel comfortable revising in the morning. We suggest that you experiment with taking these tests at various points of the day, as this can offer you more of an insight into what suits your preferences. The knock-on effect of this is that you can use this knowledge to book your test at an optimal time, thereby improving your prospect of achieving a passing grade.
Mistakes Are Good
Whilst you may think that this is counterproductive, the fact of the matter is that it is good to get some questions wrong during your mock theory test. The reason for this is that it offers you an opportunity to see what mistakes you have made, and use these as a learning opportunity. Nobody is perfect; however, it is the way that you respond to these hiccups that means that you can blossom into a better driver. The more mocks that you do, the quicker that you can dispose of your provisional driving licence, and receive your full card.
What Can We Offer You?
Whether you believe that you are slightly lacking in the hazard awareness department, or simply think that you need to practice questions in greater quantities to achieve the 43 out of 50, one thing is for certain. When you collaborate with BSL Theory Test, you are provided with a recipe for success. As a learner driver, you will naturally be feeling a little stressed about your upcoming test – this is something that we can help you with. Our services are designed to instil you with confidence, and we would love to be a part of your journey. To those of you looking for more information, we suggest that you visit our website's contact page, and follow the instructions provided.