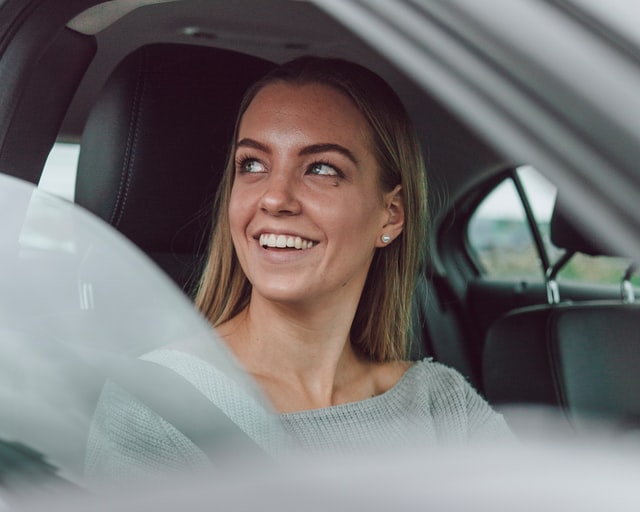 The driving theory test is something that every learner driver must overcome at some point in their journey. Before you can book your test to get your license, you must demonstrate that your understanding of the Highway Code is second-to-none. If you are someone that is slightly nervous about their chances, and therefore wants to take proactive action to improve their knowledge, you have come to the right place. Here at BSL Theory Test, we are well-versed in the automotive sector; below, you can find a comprehensive breakdown of our services, as well as why we are worth working with.
A Bit About Us
For those of you that have not come across us in the past, allow us this opportunity to delve a little deeper into us as a company. We started out with a goal – namely, this was to try and assist anyone-and-everyone that was trying to prepare for their theory test, but were not having much luck with conventional options. Rather than struggle for hours on-end, we want to provide you with a revision method that caters to your particular requirements.
What Our Methods Entail
What sets us apart from the majority of our competitors is that, instead of conforming to the usual revision practices, we seek to incorporate visual elements. This is a market that we feel has not been explored to its full potential, hence why we are considered to be so-unique. If you were to take a moment to look-through some of the packages that we have put-together, it will not take long for you to realise that we have what it takes to inject some much-needed confidence in you. Further down the line, taking advantage of BSL Theory Test's methods could pay dividends.
Your Major Obstacles
In order to move onto the practical element of your driving experience, you will need to navigate two major obstacles. These come in the form of the multiple-choice questions, and the hazard perception test. Year-after-year, these cause issues for young individuals up-and-down the country. Understandably, you will seek to improve your chances of obtaining that all-important passing grade. For this to become a reality, your best-bet would be to collaborate with the BSL Theory Test team sooner rather than later.
How To Pass
Whilst some of you will no-doubt be aware of what it takes to pass the theory test, we feel that it is important that we offer some clarity. From the 50 questions that are multiple-choice, you need to answer at least 43 of these correctly – as you can imagine, this is easier said than done. Not only this, but you will also have to score 44 marks in the hazard perception section. Thankfully, this is out of a maximum of 75, meaning that there is slightly more room for mistakes to creep in.
Want To Take The Next Step?
If you have recently booked your theory test in the UK, it is only-natural that you will want to work hard in preparation, as this can help you navigate the real test with ease. Whilst you can find revision questions and mock tests online, few are quite-as proficient at helping visual learners as BSL Theory Test. We have practice questions in abundance, and with our assistance you will have your driving licence in no-time. Think that it could be beneficial to take-advantage of our services prior to arriving at the theory test centre? If so, the email address that you need to know is support@bsltheorytest.co.uk; we welcome any-and-all aspiring car drivers.