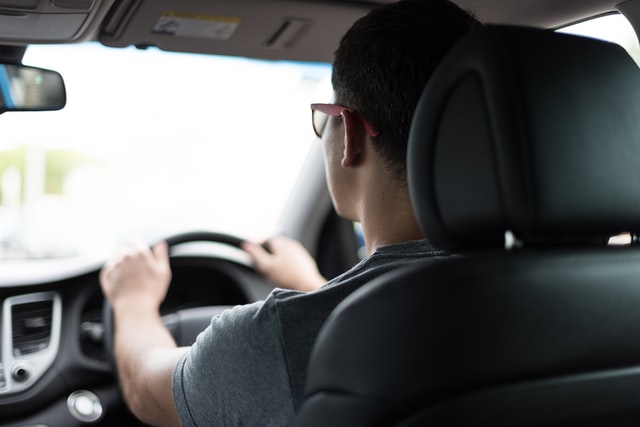 As a young person, you will have spent many years dreaming of becoming a fully-fledged road user; instead of being forced to rely on transportation from others, you can enjoy a level of independence that has previously eluded you. Unfortunately, there is a hurdle that you need to overcome first, and it comes in the form of the driving theory test. Here to provide you with some much-needed insight into the important facts that you need to be aware of, are the BSL Theory Test experts.
The Basics
At its core, the theory test in its current state is meant to evaluate how-well you understand the Highway Code. This, in essence, is a guide that has compiled all the rules and regulations that apply to road users. The way that you will be examined will be as follows: you will have 57 minutes to answer 50 multiple choice questions. Subsequent to this, you will be shown a series of short clips, during which you need to spot potential hazards. There is some debate surrounding whether it is the hazard perception test that is most-difficult, or the initial questions. In truth, it does not matter, as you need to pass them both.
The Marking Scheme
If you have not-yet had the opportunity to get to grips with what the theory test entails, allow us to offer a quick overview of what you need in order to succeed. For the multiple-choice questions, you need to score a minimum of 43, meaning that there is not much room for error. After this, you will need 44 from a possible 75 in the hazard perception section. As you can see, this is not designed to be an easy ride.
Don't Overlook Practice
Whilst some people may argue that this is not so much a piece of information, as it is some handy advice, we feel it necessary to reinforce the fact that driving theory test practice is incredibly important. Should you be under the impression that you can breeze through this exam with little-to-no preparation, we are here to tell you that you are wrong. The video clips fly at you in quick succession, making spotting developing hazards notoriously difficult – you cannot, after all, review your answers. Therefore, it is wise to spend sufficient hours on revision.
What Can We Offer You?
For some aspiring car drivers, the way in which they learn-best is through visual means; with so many written aspects within the current theory test, this can put you at something of a disadvantage. That being said, you could turn your fortunes around if you were to solicit the services of BSL Theory Test. We take pride in being able to use up-to-date images in conjunction with practice questions. This, in turn, can greatly improve the chances of you achieving success.
We're Here To Help
From the moment that you have your DVSA theory test booked, it is highly-likely that you will want to do everything in your power to ensure that passing is nothing more than a formality. For this to happen, you need to engage in numerous practice tests; mock tests can help you to familiarise yourself with the types of driving theory test questions and hazard perception clips that may crop up. After-all, you won't want to arrive at the theory test centre, only to discover that your lack of knowledge will cause you to flunk the real test. Thankfully, in BSL Theory Test, you have a company that is well-versed in all parts of the theory exam. If you would like to enlist our help going forward, the best way to reach us is by sending us a message directly at support@bsltheorytest.co.uk.